Residential Mortgage Broker Lee on the Solent
By submitting this form, you're allowing us to add you to our mailing list under the terms of GDPR. We will not allow your details to be used by third parties.
It's Not Always Easy to Get The Right Residential Mortgage Broker Lee on The Solent Without Using Help and The Right Broker
Following almost a year of on and off lockdowns and Brexit, Lenders are obviously nervous regarding the smallest of errors or issues on a mortgage application which can cause a lender to reject a case. You will find no shortage of brokers in the local area or nationwide, who offer help with mortgage broker applications. However, some only specialise in the high street banks and not self-employed or adverse credit. Finding the right broker is as important as the right lender, everyone's needs are different so finding someone who truly understands your specific case is of utmost importance.
Transparency and Full Disclosure
We understand people do not like to share all their details, especially if they are embarrassed about a situation or credit blip. However, the more we know, the more we can help, when it comes to credit issues or personal circumstances, we make sure we get every last detail, so we have no nasty surprises, we can then help you deal with these issues instead of the lender uncovering them at a later date causing us a problem. It is much easier knowing everything so you can then look for a solution rather than skip over the know your client process and get a decline later. Sbl financial Residential mortgage broker Lee on the Solent pride ourselves on our firm having Member status of the London Institute of Banking and Finance and being part of their ethics charter. On this basis due to due diligence and making sure we really focus on the client; we like to think we are one of the best Residential mortgage broker Lee on the Solent in the area. In doing things properly and taking time to fully understand our clients we give them the best chance possible when applying to a lender
We find that some clients come to us after seeing other brokers, as we are a residential mortgage broker Lee on the Solent and query why we want so much information and a full credit report when other firms do not ask for this.  We cannot comment on who you may have seen elsewhere or in fact the type of products you were looking at. However as far as we are concerned there are no shortcuts and as such to know your client properly, we have to get a certain amount of information to properly understand you as a client and give you then the proper advice. In following this process, we have a greater chance of success for our clients, obtaining, the right deal for their individual needs with the right lender.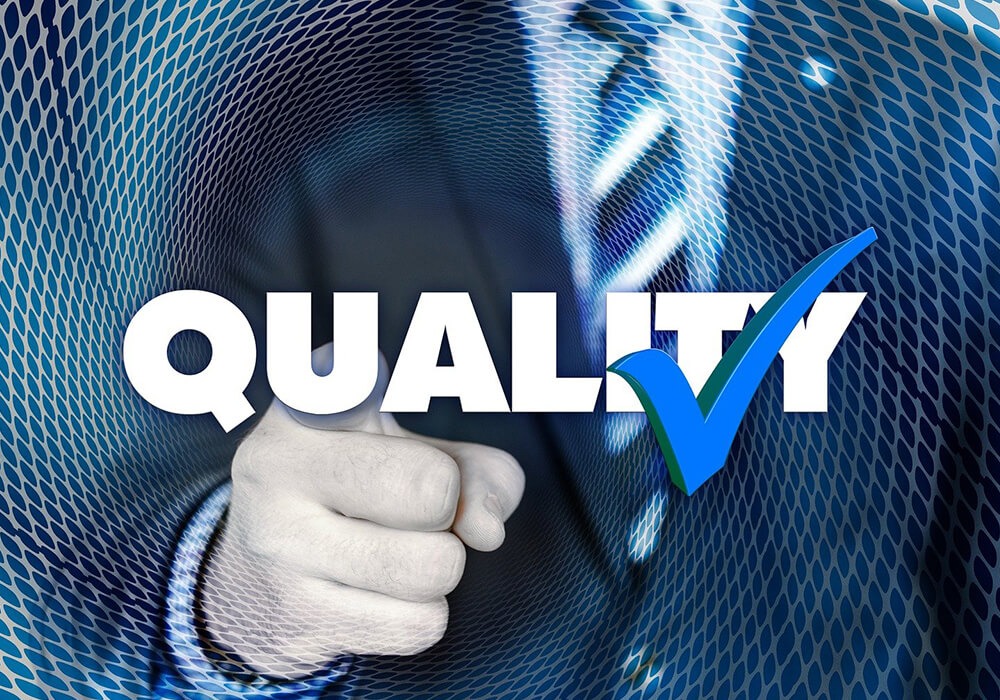 Expert advice, maximum choice, market leading service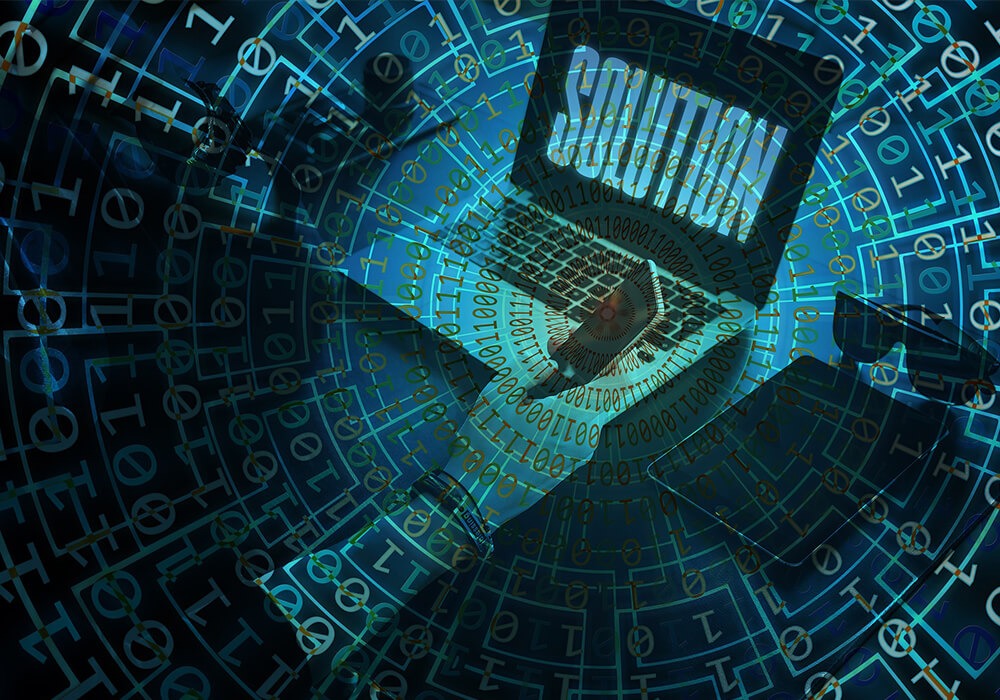 Access to over 170+ lenders means a solution for most people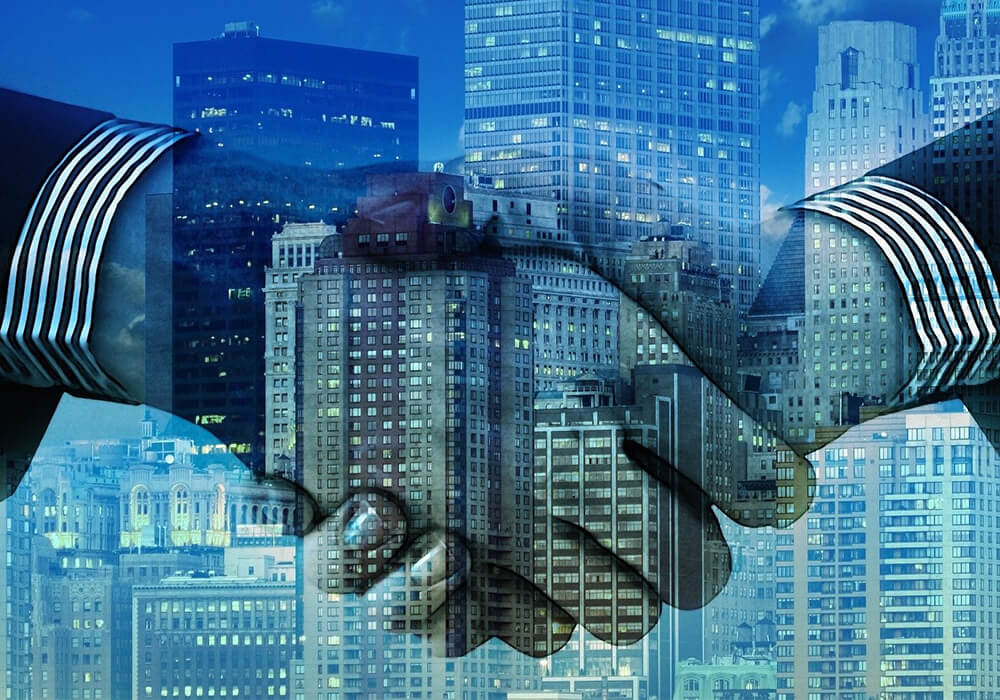 Experienced team able to offer out of the box thinking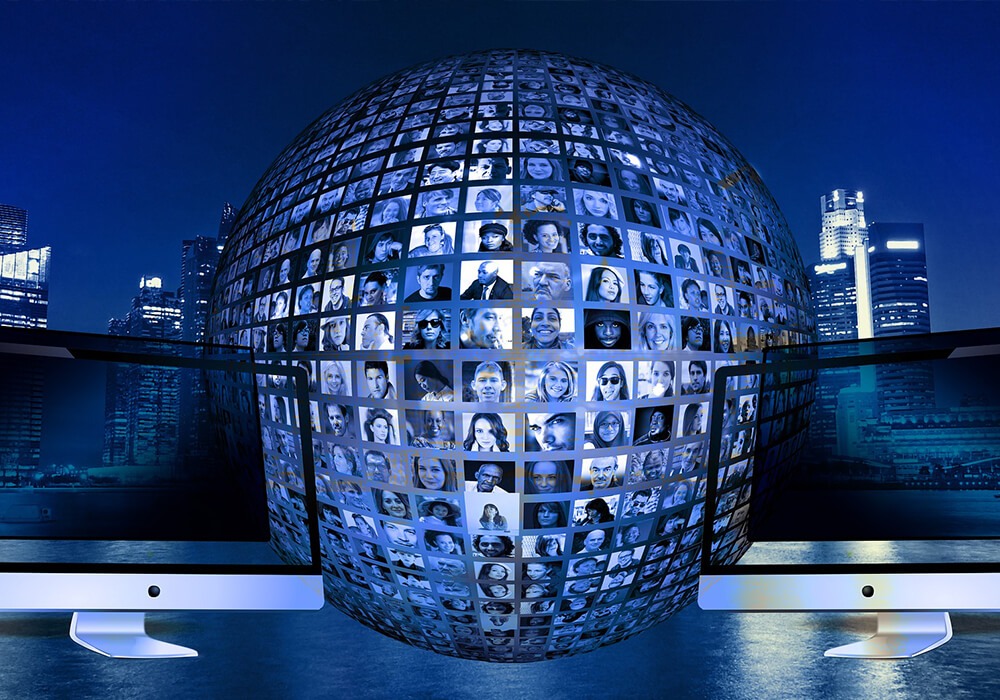 Email and online service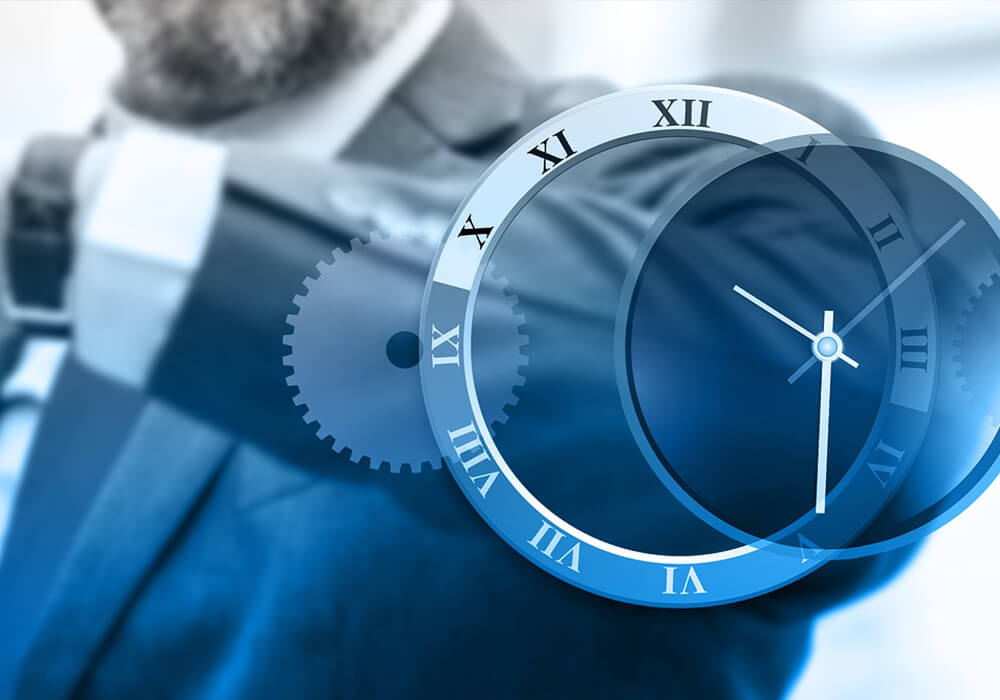 Face-to-face and out of hours appointments