Residential Mortgage Broker Hampshire
By submitting this form, you're allowing us to add you to our mailing list under the terms of GDPR. We will not allow your details to be used by third parties.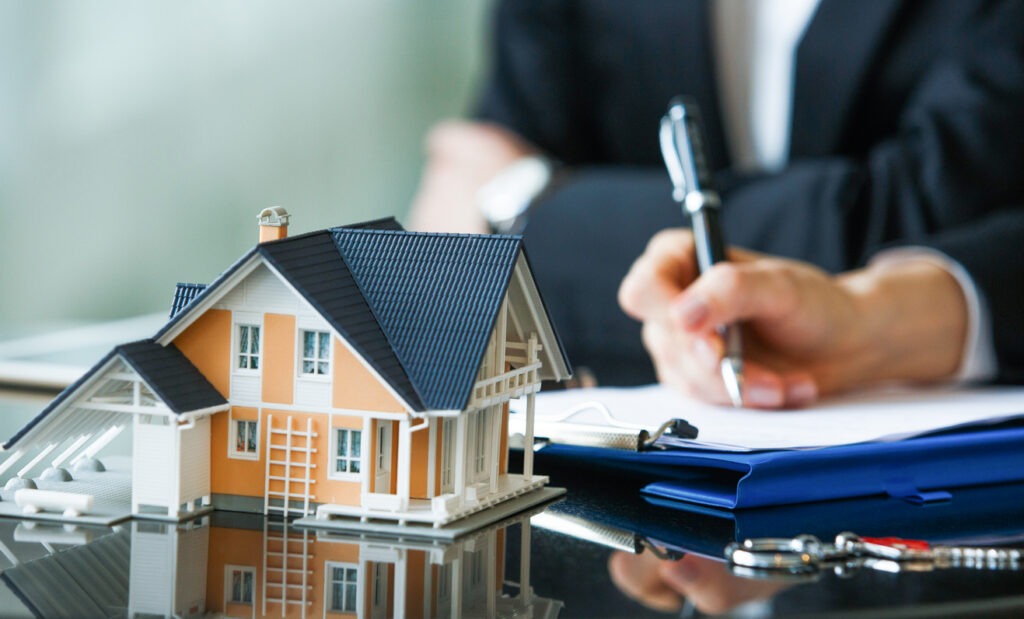 Following the last 12 months due to Covid and the unprecedented economic situation it has put the country in.  All mortgage lenders have tightened criteria on what they will accept, and harder credit scores along with reducing loan to values. Sbl  financial  residential mortgage broker Hampshire is aware Some lenders have temporarily withdrawn from the market, not lending on furlough income and in some cases taking up to 30 days to look at a case due to staff being also furloughed or working from home.  Many people have found it almost impossible to contact or deal with their bank, but at the same time still require help and advice or in a situation where they need immediate assistance and solutions to their situation.
Your Credit Report
Another issue you may face is understanding your credit report, not knowing how to get one, or how important it is to understand the issues within the report.  These reports can be up to 80 pages long, with complex entries, and can be difficult to interpret what they mean. The other issue you may face and find confusing is having a high score, but then declined by a lender, and failing the lenders own credit score and cannot understand why? Firstly, we will help every client get a credit report, and then we will go through the credit report with every client, so they fully understand what it means, understand any issues, and more importantly check if it is correct.
Not Every Residential Mortgage Broker Hampshire is the Same
People are under the impression that every residential mortgage broker Hampshire is the same, that they have access to the same lenders, and do not understand why some charge a fee and some do not. Well, all residential mortgage broker Hampshire are different, some are regulated, or only advise on unregulated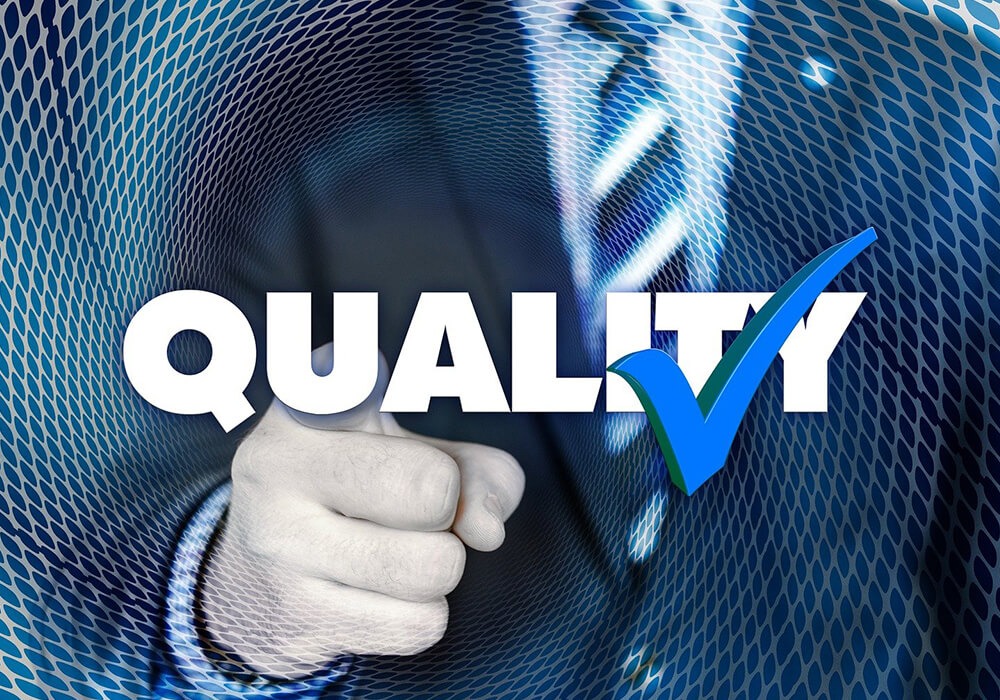 Expert advice, maximum choice, market leading service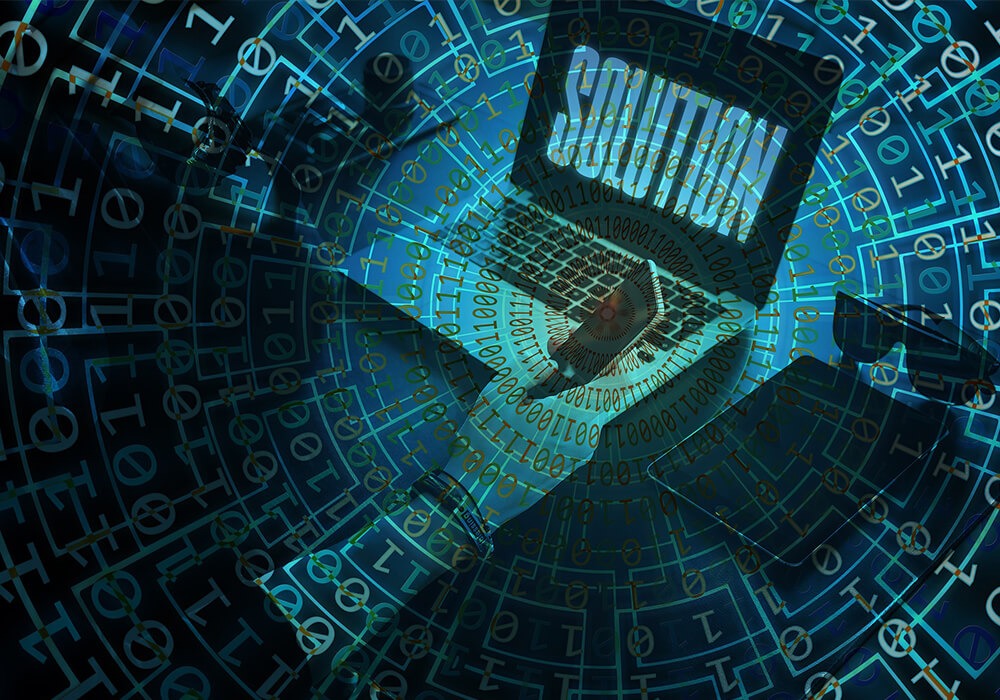 Access to over 170+ lenders means a solution for most people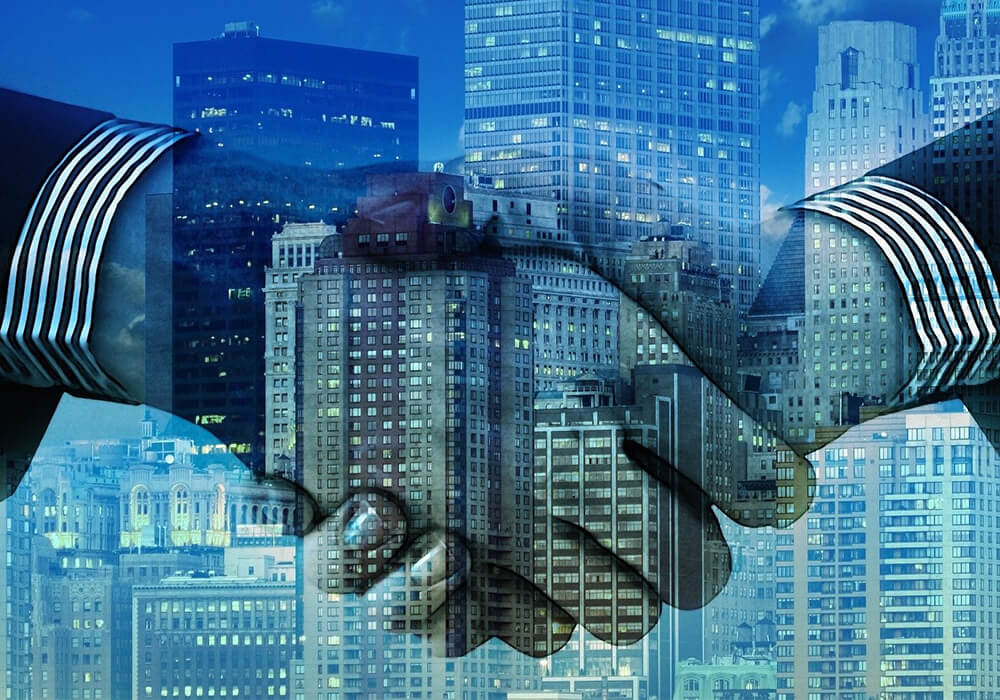 Experienced team able to offer out of the box thinking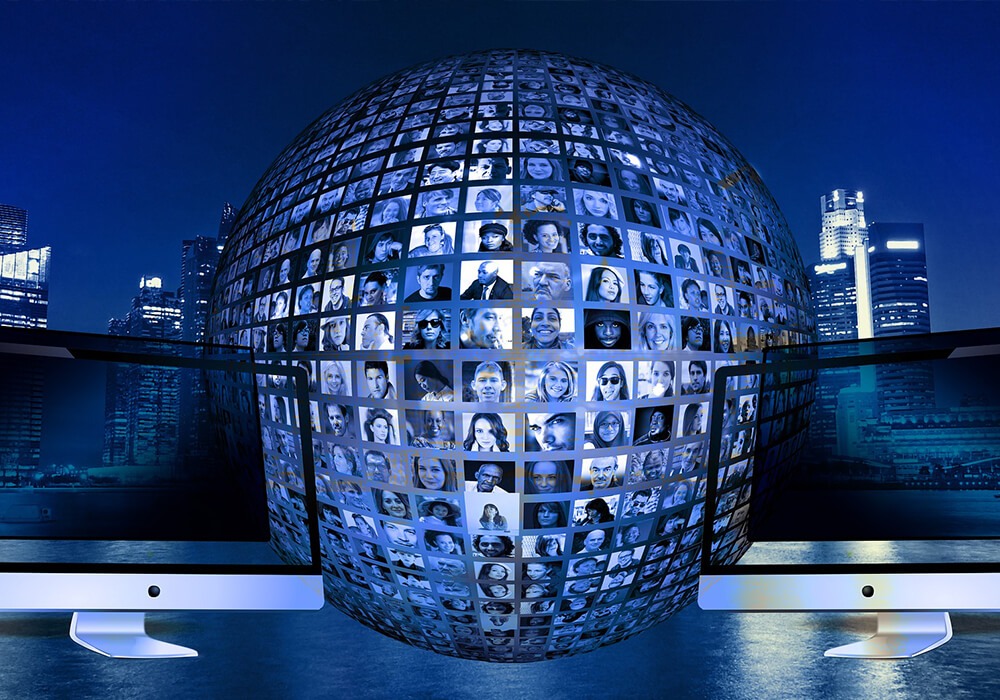 Email and online service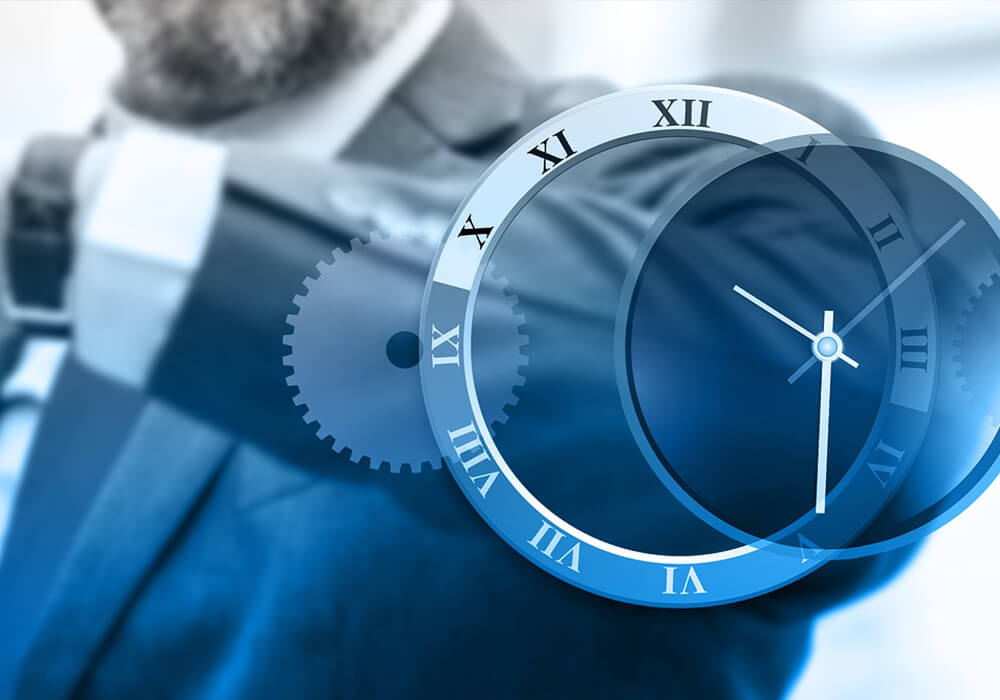 Face-to-face and out of hours appointments
products, some firms only have access to a limited panel of lenders whilst some who are independent have a greater access to products and a larger number of lenders to go too.  Some brokers have extra accreditation, whilst some are trainees, and some brokers biggest selling point is, come to me as I am FREE, as an example.
As a client you should always do your research and give to a firm that you are happy with and meets your need following due diligence.
Sbl financial is a fully regulated residential mortgage broker Hampshire and Protection firm, It has access to over 155 plus lenders which many firms cannot compete with. We have exclusives, semi exclusives and access to exclusive aspects of lenders portfolio as an example we can get high income multiple access, so instead of the typical 4.5x income we have access to 6x income.  Not only do we do mortgages, we also do secured loans, bridging, as well as insurance, commercial and protection. We have access to a large selection of 90% lenders, non-conforming, adverse credit 1-year accounts, 100% second charge lending. I think this gives you an idea of what we can do, and we would recommend that whatever your enquiry, is to come and speak to us as we have to many products and options to list here.
Why Are You A Different Residential Mortgage Broker Hampshire
We have access to many lenders that other firms may not be able to access, many people who have been to other brokers and firms and have found that the complexity have not been able to help them or find a suitable solution, and then come to us. This can be due to the range and scope of lenders we can use or our excellent customer service and feedback that we give.  Sbl financial offers a completely bespoke service tailored to our client's individual needs working at the highest standards.
MLIBF
 We also have member status of the London institute of banking and finance and signed up to their code of ethics charter and higher standard.
to act with fairness, integrity, and courtesy in all business activities
to comply with all relevant law including statutory regulatory requirements, and with all relevant codes of practice, codes of conduct and professional guidance notes
to obtain and respect the confidentiality of information relevant to the conduct of services offered
to accept responsibility for recognising circumstances where actual or perceived prejudicial influences or conflicts of interests may arise in the course of business activities; to identify such influences or conflicts to the parties concerned and take action as required.
to be willing to explain the basis of remuneration and reward in relation to the services offered
to achieve, maintain and apply the standard of knowledge and competence appropriate to the services offered and activities performed
to act only within the limits of personal competence and any authority as an employee or agent
CAS Competent Advisor Status
Sean Bowling is also a CAS rated specialist advisor (competent advisor status). and residential mortgage broker Hampshire
Our regulator the Financial Conduct Authority says ''know you customer'' and this is what puts us above our competition as we go through credit reports, documents, detailed fact finds and almost pre underwrite your case before we even begin, so we know you inside out.
Presentation is Everything 
Because we have done the previous step properly, this enables us to present your case to the right lender who matches your profile and criteria, so even if you have been declined or rejected by several other lenders before or told no doesn't mean we cannot help you. We may take a bit longer before we submit an application, because we like to make sure that we understand our client's needs in full, which in doing so, gives the client the best possible chance of success possible.  If we do get a decline or a rejection, we look at a solution or find out exactly why, so we can fix the problem and look for a solution.
Full Disclosure is Nothing to Be Afraid Of
Some lenders may use 4 or more credit agencies to search you, along with google and Facebook.  It is imperative that we go through your credit report and drill down the fact find, so that any issues we see that may be problematic to a lender, we can look at and find a solution to rectify this and match a lender that properly fits your criteria.
So, what does this all mean? well by offering the best service possible, better, and best advice, holding ourselves to the highest standard possible, as a residential mortgage broker Hampshire .
The Impossible May Just Be Another Day For Us!!!!!!!!