By submitting this form, you're allowing us to add you to our mailing list under the terms of GDPR. We will not allow your details to be used by third parties.
Bridging Loans 
Bridging loans are a very flexible loan for short-term funding and are typically held over 12 months, however, the quicker you pay it back, the cheaper it is. The benefits of a bridging loan are that it can be processed quicker and the funds released faster than a normal mortgage.  As a rule of thumb, no monthly payments are made but interest is rolled up and paid off in one lump sum on exit.
How does it work
You need an exit strategy:
This can either be the sale of the property to pay off the loan or you must demonstrate that you can remortgage out at a later date from the bridging finance.
Bridging:  
It can be a 1st or 2nd charge on your security, and can even be cross-charged across several properties.
You receive the net loan: 
As an example, you require a net £100k loan in your bank. The gross loan borrowed is £115k and this includes 12 payments made in advance, so if the loan was to run for 12 months you would pay back £115k . If, however, you paid back the loan after 6 months, you would only pay back £107,500. The quicker you pay it back the cheaper it is.
Why would I need this type of funding: 
There are lots of reasons but some common examples for bridging finance are to purchase a property at auction, to raise funds to clear financial problems, to finish a building project or to fund a legal or lease issue.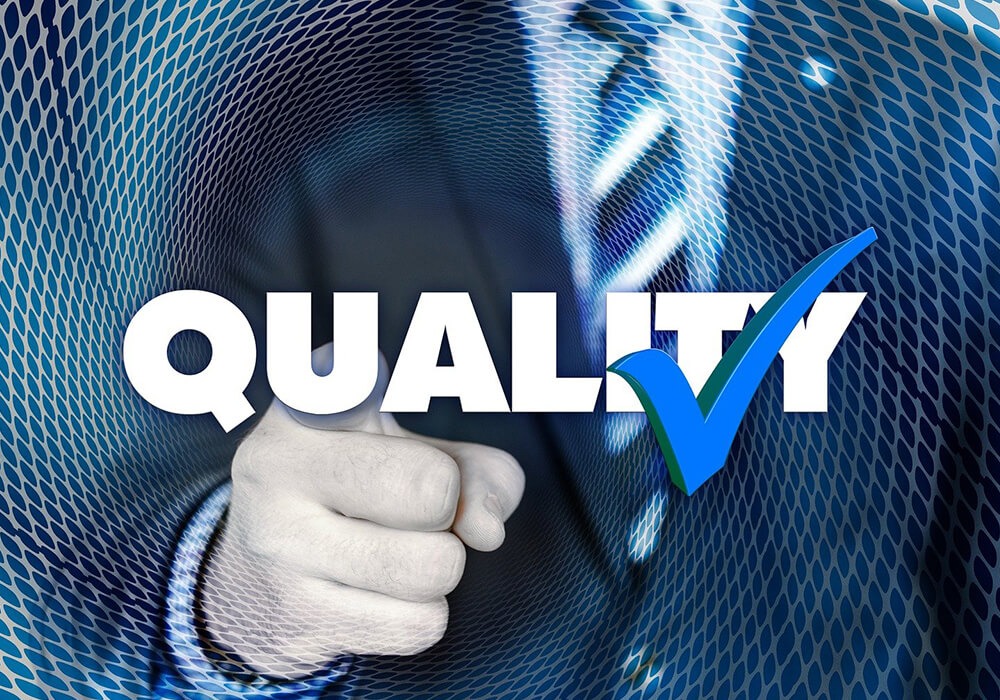 Expert advice, maximum choice, market leading service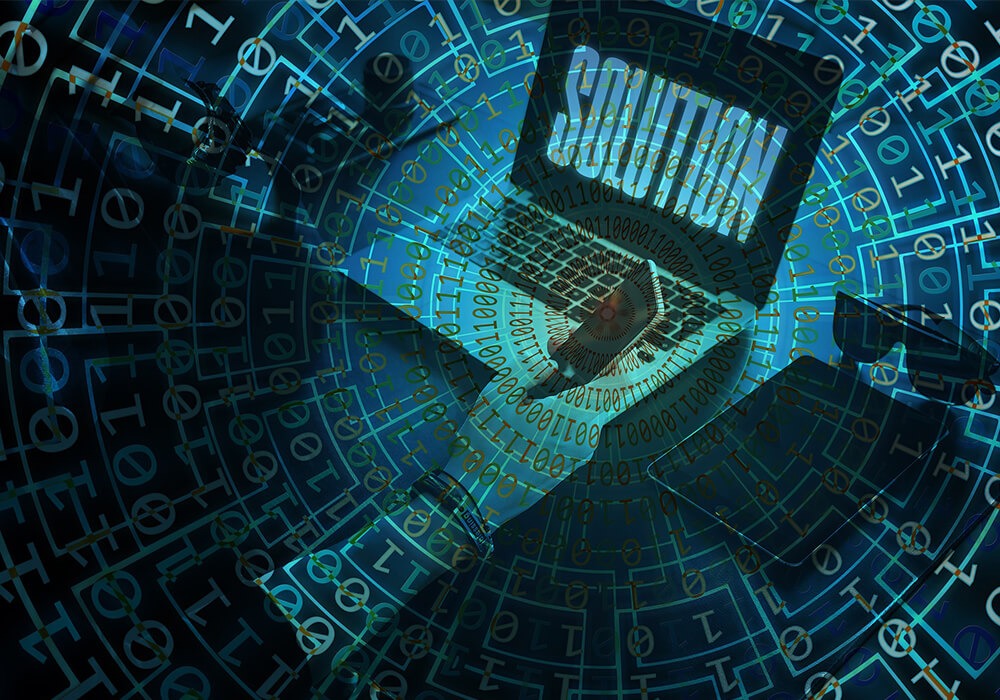 Access to over 170+ lenders means a solution for most people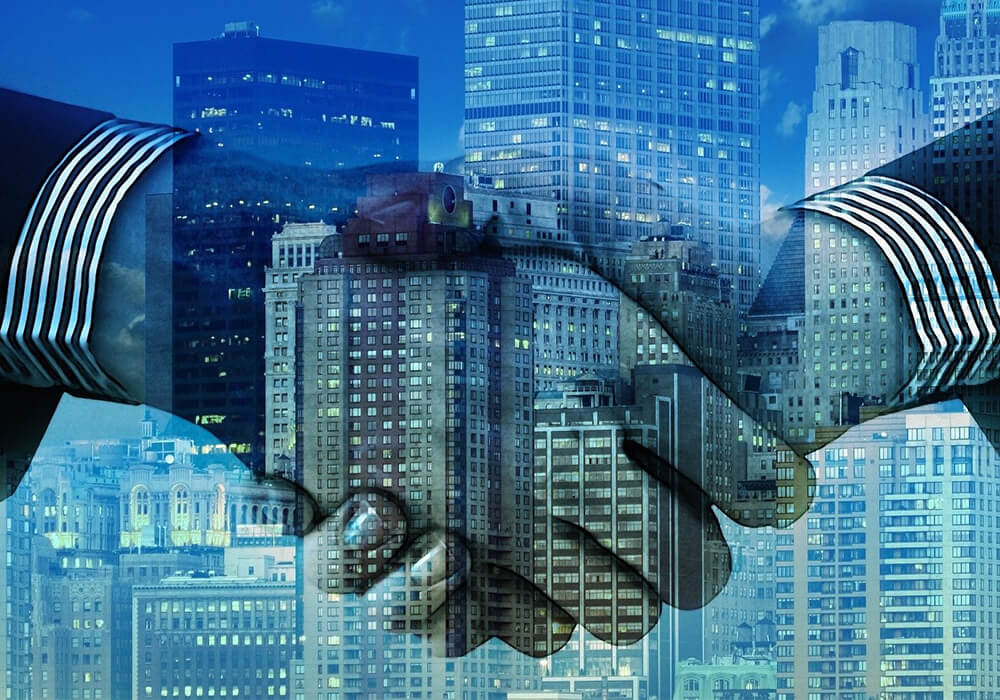 Experienced team able to offer out of the box thinking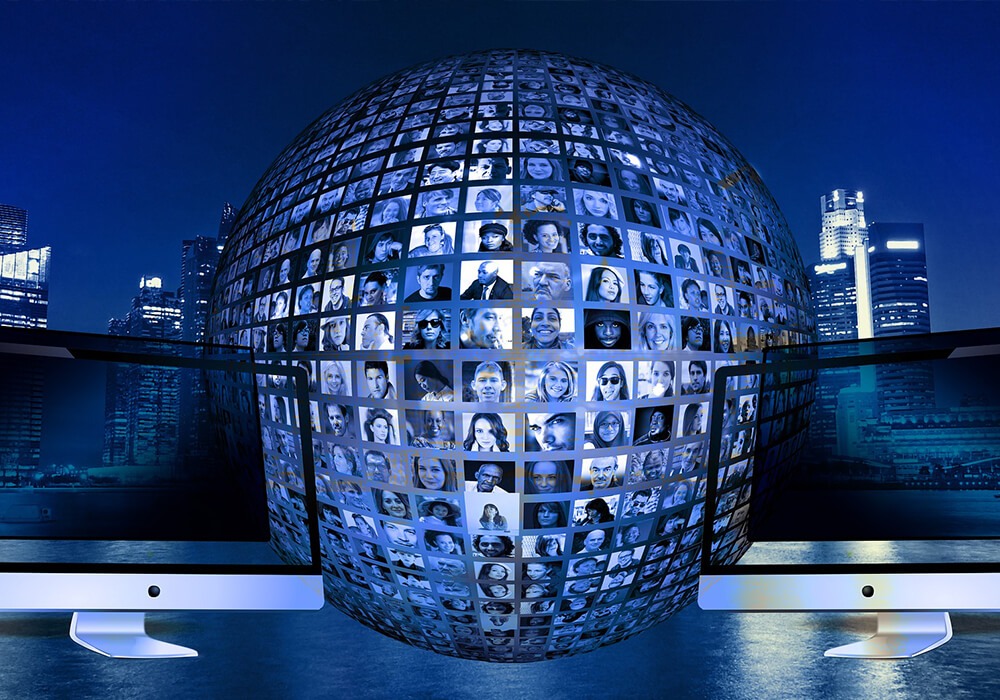 Email and online service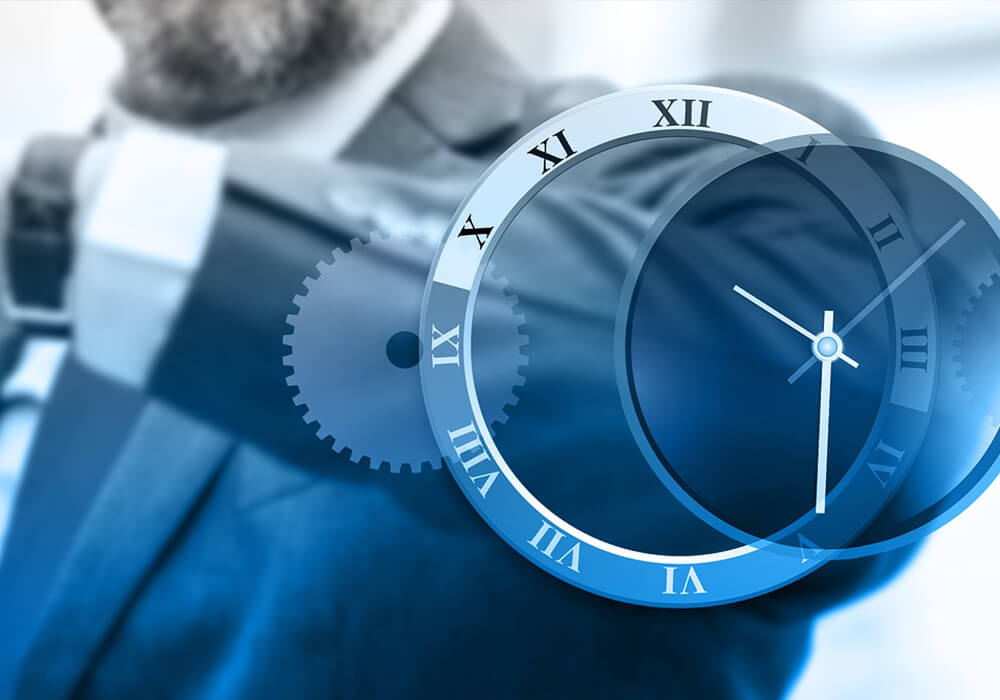 Face-to-face and out of hours appointments