By submitting this form, you're allowing us to add you to our mailing list under the terms of GDPR. We will not allow your details to be used by third parties.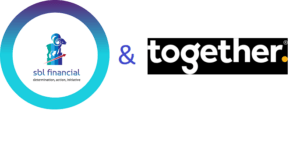 Adverse credit and specialist mortgages
We are an official regulated packager for 'together money' covering RESIDENTIAL/BUY TO LET/HMO/BRIDGING (regulated & unregulated) as well 2nd charges/2nd Charge Secured Loans, with semi exclusives and access to exclusives.
What ever your situation, we are always looking for a solution.
In today's climate, where nothing is the normal and people's lives reflect this. It is sometimes hard to get mortgages, bridging and Buy to let mortgages on the high street, due to life situations or unforeseen circumstances. The main issue with the high street banks is the human aspect has been removed and approve or decline is by computer algorithms based on credit profile and income.
People may have non-conforming applications, for a variety of reasons.  We have access to an array of specialist lenders, who will look at adverse credit, even within the last 12 months. Please call for more information
The actual rate available will depend upon your circumstances.  Ask for a personalised illustration
Extreme distress
No 2 cases are ever the same along with circumstances, and you may be someone who finds them selves running out of options, due to the time sensitive nature of your situation. For these types of people, we have done a bridge to exit sale.
What does this mean?
Rather than your existing lender or creditors, take control of your situation in the way of eviction and sale of property, it may be possible to pay off all creditors, if you have sufficient equity.
Solution
1./ You can market the sale of the property at full market value and not lenders price, who only are interested in their debt being repaid.
2./ Exit property on your terms, giving you more time to get affairs in order and downsize or find suitable property to rent that meats your needs.
3./ Start the credit repair journey, as all payments are rolled into one and the bridging loans payments are rolled up and only paid in full on exit.
Think carefully before securing other debts against your home.  Your home may be repossessed if you do not keep up repayments on your mortgage. By consolidating your debts into a mortgage, you may be required to pay more over the entire term than you would with your existing debt.
Self-employed and complex income
Self-employed mortgages on the high street are typically for clients with 3 years accounts and affordability is an averaging over 3 years, and whilst this form of factoring affordability for some, it may not be suitable for others.
Some clients however may only 1- or 2-years accounts, the other issue you may face your first year was a start-up and therefore shows low income and by averaging years affects your affordability.
The good news is we have firms who will potentially look at 1 and 2 years accounts along with retained profit, when working out affordability, giving you more choice and options. Please call for more information.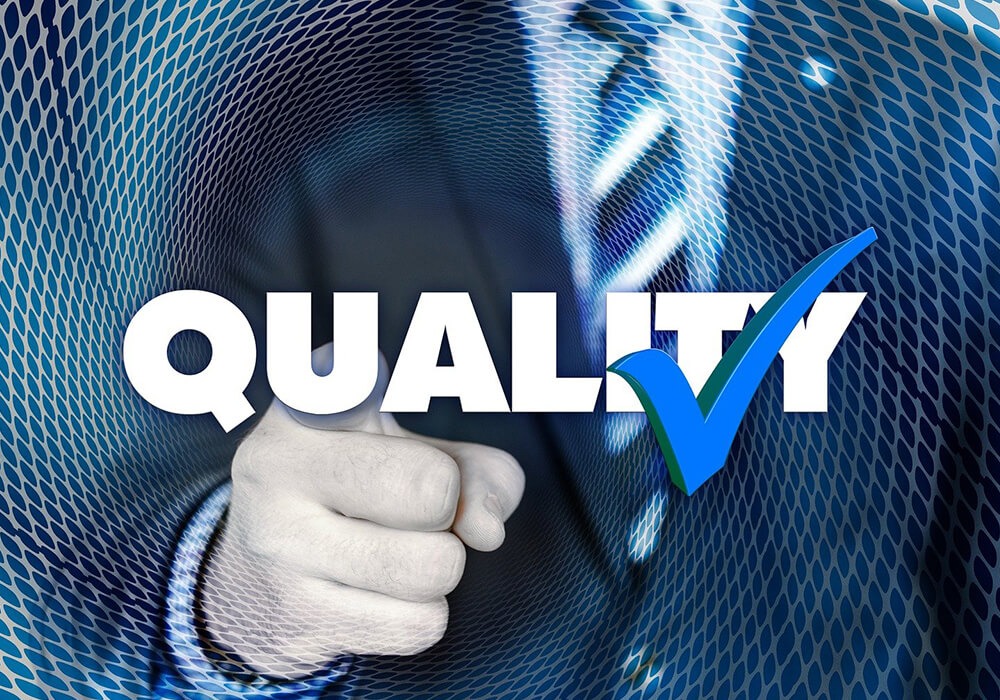 Expert advice, maximum choice, market leading service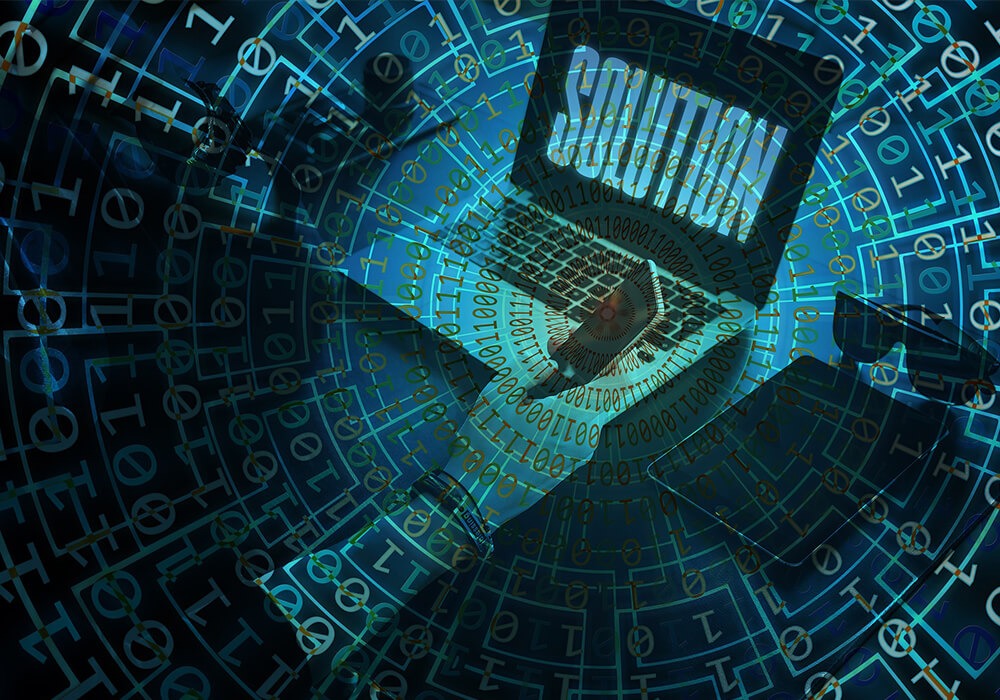 Access to over 170+ lenders means a solution for most people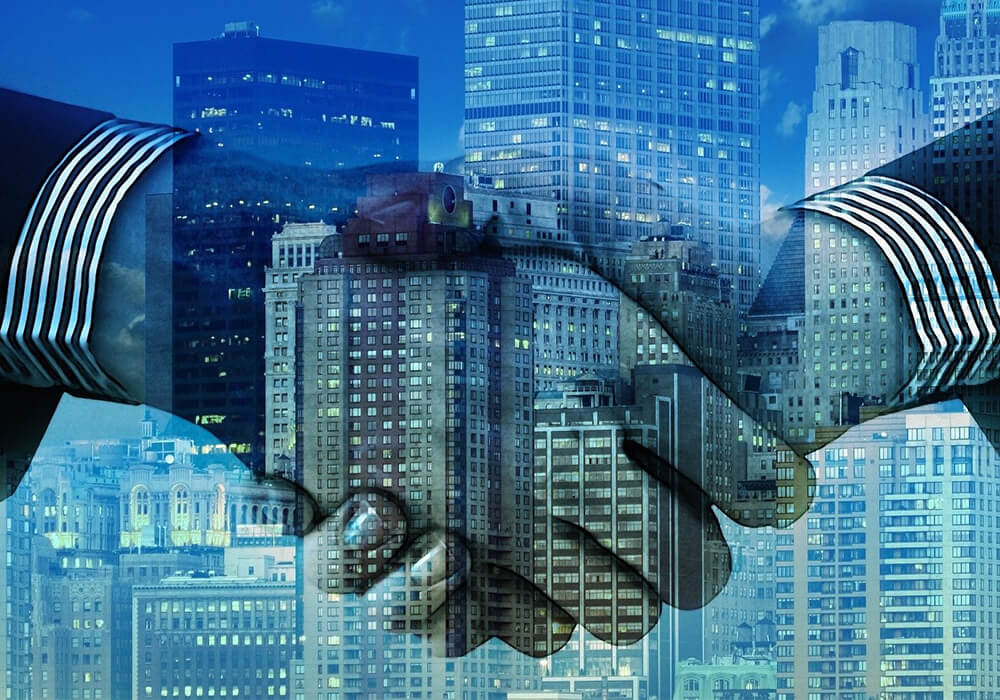 Experienced team able to offer out of the box thinking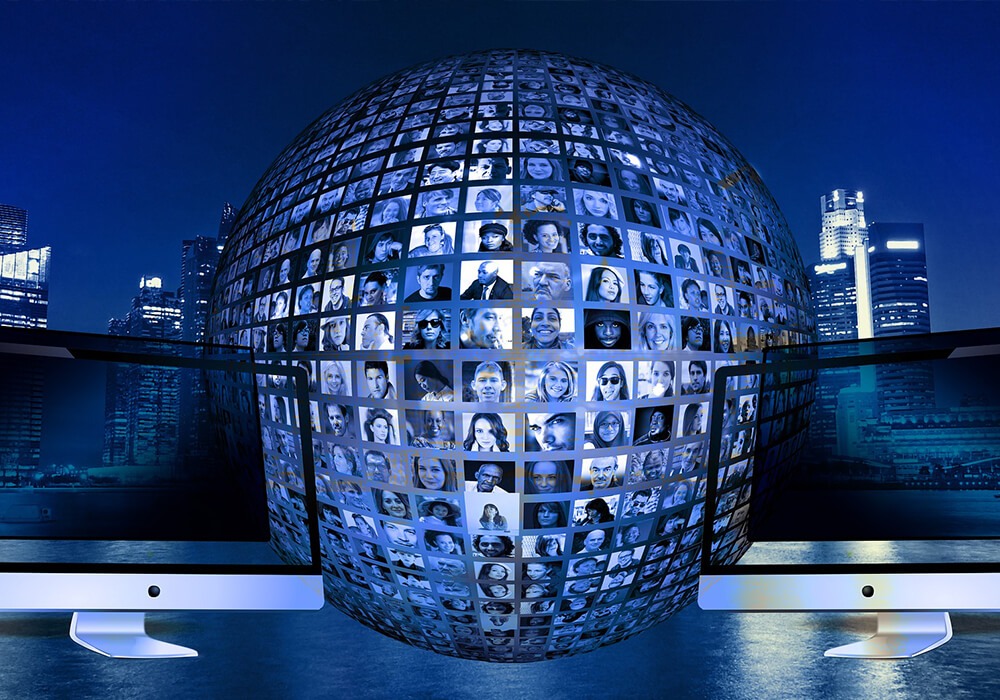 Email and online service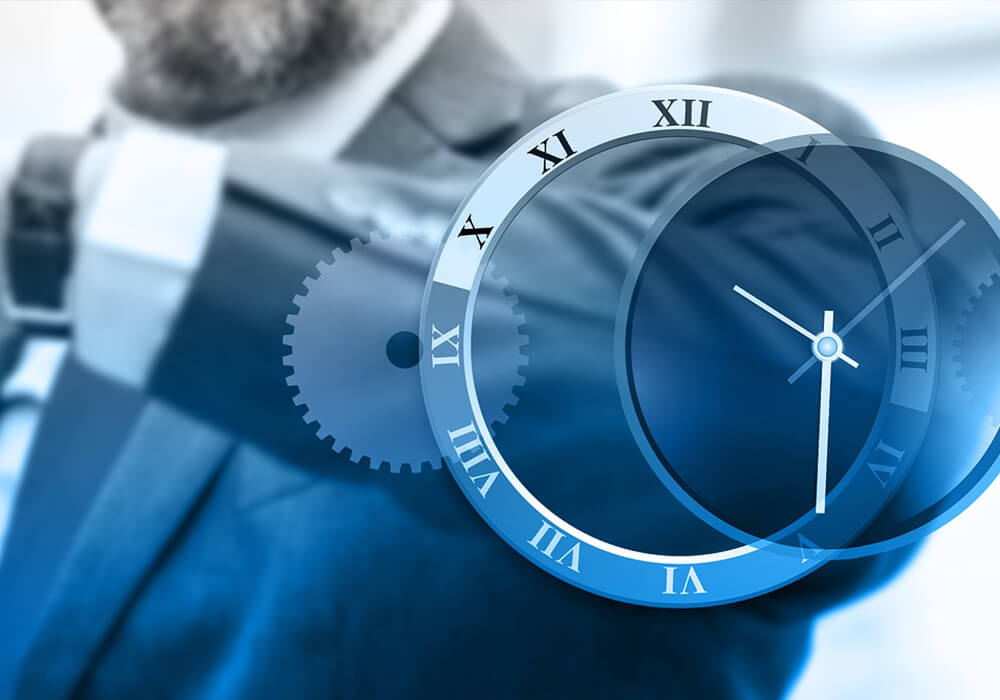 Face-to-face and out of hours appointments