Commercial, Development & Auction Finance
By submitting this form, you're allowing us to add you to our mailing list under the terms of GDPR. We will not allow your details to be used by third parties.
Rejected by the high street or your bank?
Don't panic - you still have options.
Commercial Finance
A commercial property is defined as a property where the occupants are a business rather than an individual, such as shops, warehouses and offices.
The property can be just a commercial premise, or it may be of 'mixed use' or 'semi-commercial', by including a residential element on its legal title. These can include a, residential dwelling above or an adjacent to the commercial dwelling.
We love doing commercial property and have a large selection of lenders from not only the high street, but specialist lenders too, specifically tailored to working with brokers and professionals. We can look at a full commercial business or part and part:
Example 1 – a flat above a shop
Example 2 – quirky or adjacent to a public house or petrol station .
Whatever your commercial enquiry is, and no matter how quirky, drop us a line as I'm sure we would have a lender who could look at it for us.
Development Finance
This can be for a plot of land or ground up developments.
As with commercial lending, we have a range of development lenders who, are high street and non high street and just because you may have been rejected by your bank or existing lender, it doesn't mean your development has hit the skids.
For smaller developers, we can do site visits and help with your paperwork, presentation and business plan as well as explain what the lenders are looking for.
Basically, if a lender can't understand it = they don't like it = reject application and it can sometimes be as simple as the presentation.
If you require development finance, we can help you access a diverse panel of lenders to obtain the most favourable terms to, meet your circumstances and requirements.
In addition to finance for the development of residential properties, we can provide development finance for commercial properties. It can be for a plot of land or developing an existing property.
Business Loans
If you own a business and require funding, we can help you to access finance for your business, even if you do not have a property for the funds to be secured against. This is because we have access to lenders who, can offer unsecured loans for business purposes
Here's just a selection of the bridging and commercial companies that we have access to: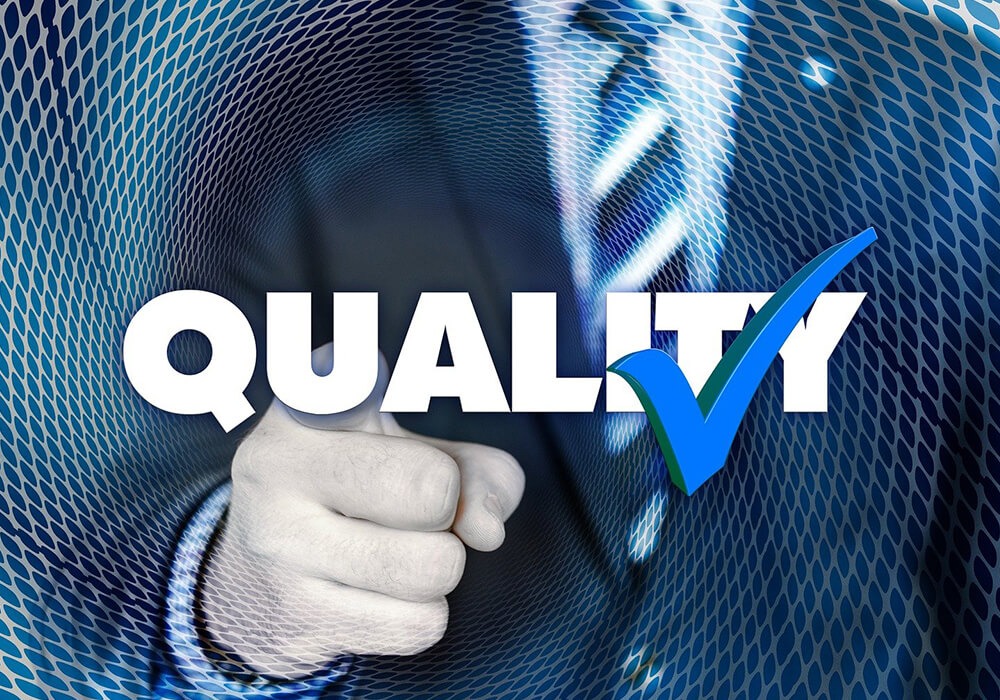 Expert advice, maximum choice, market leading service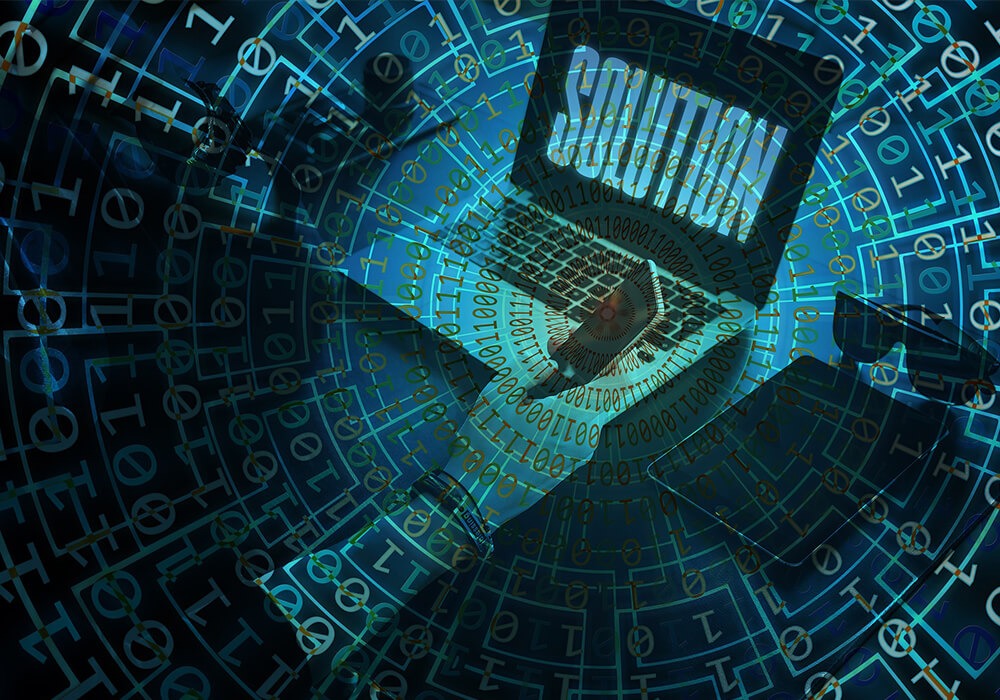 Access to over 170+ lenders means a solution for most people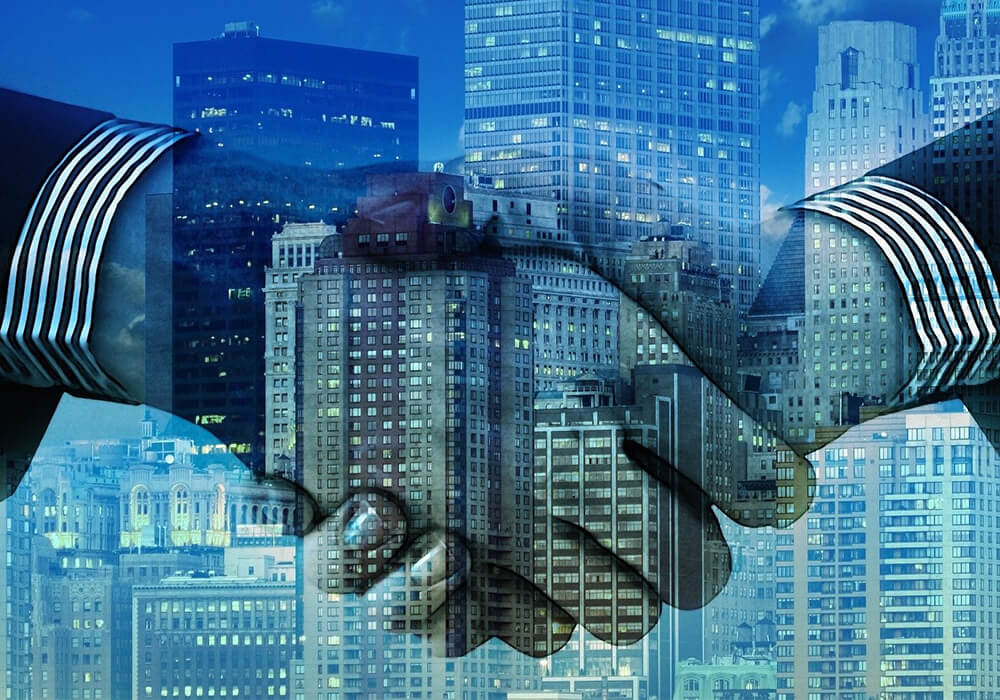 Experienced team able to offer out of the box thinking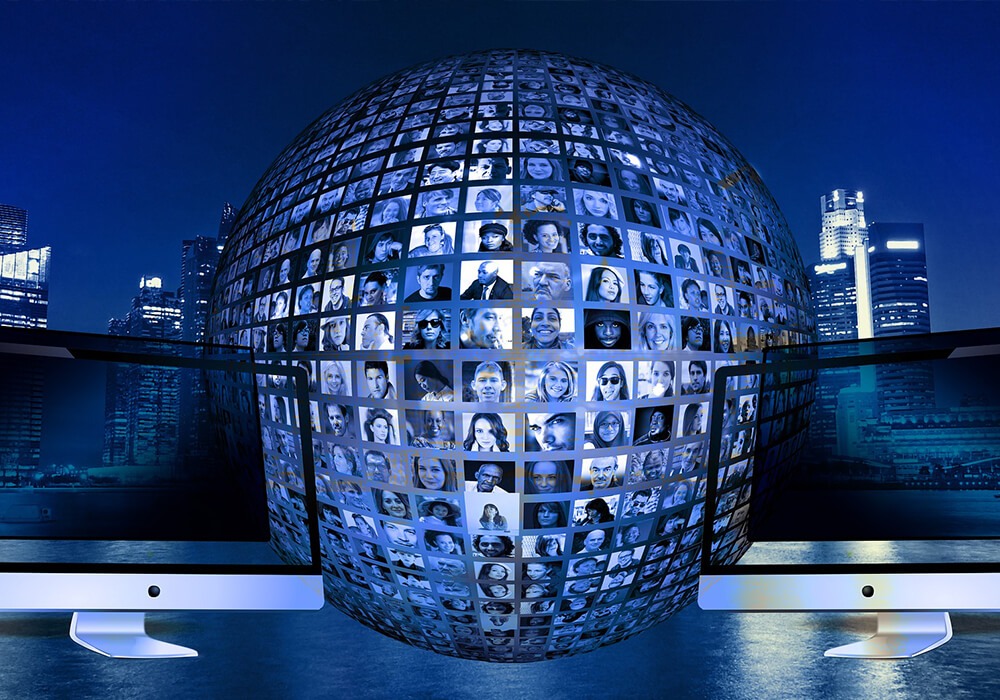 Email and online service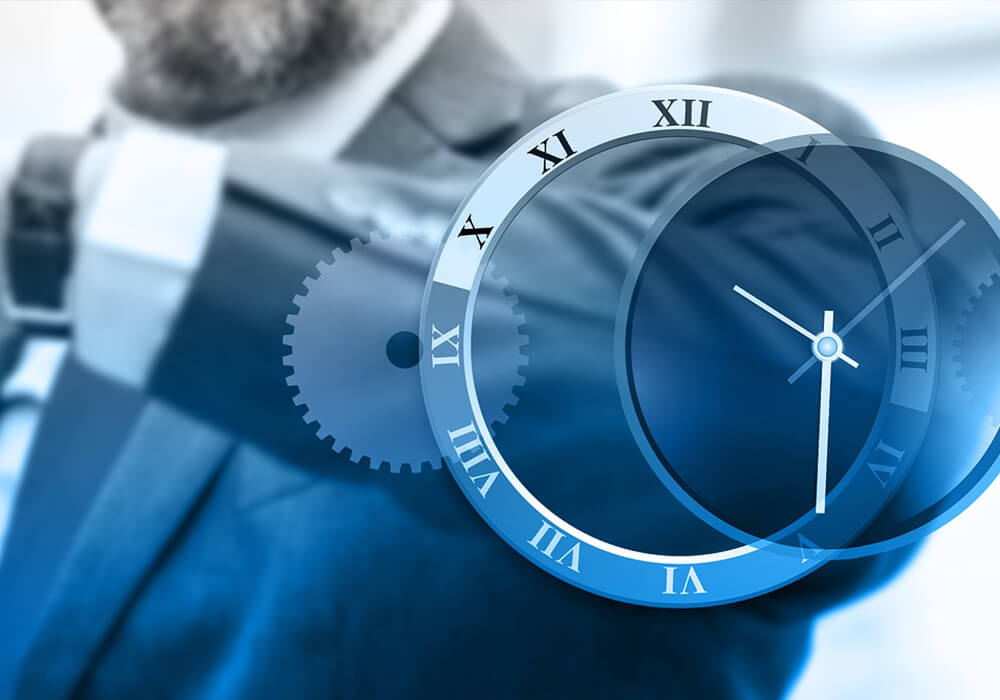 Face-to-face and out of hours appointments
Mr and Mrs H with 3 kids had fallen on hard times with not only their mortgage, but with their unsecured debt, bills and credit cards, (due to a business going wrong with 3rd party partners). What made matters worse were letters demanding money for the same debt from 3 or 4 different companies so the stress and confusion was compounded. This then resulted in bailiffs at their door and a 30 day eviction notice being issued. What we were able to do was look at all these letters and credit reports, work out what they were, negotiate settlements and consolidate all debt, bring mortgage up to date and pay it off. This meant the client got rid of all the stress of what the postman might bring, and if bailiffs were going to be at the door at 7am demanding money. The client has had to market their property for sale, as per the conditions of the bridging loan, but they can now move on and take control of the move at a price and a time they can control, rather than be evicted and be forced to sell their house under value and lose more money.