Meet the Team#sblf Impossible mission team
By submitting this form, you're allowing us to add you to our mailing list under the terms of GDPR. We will not allow your details to be used by third parties.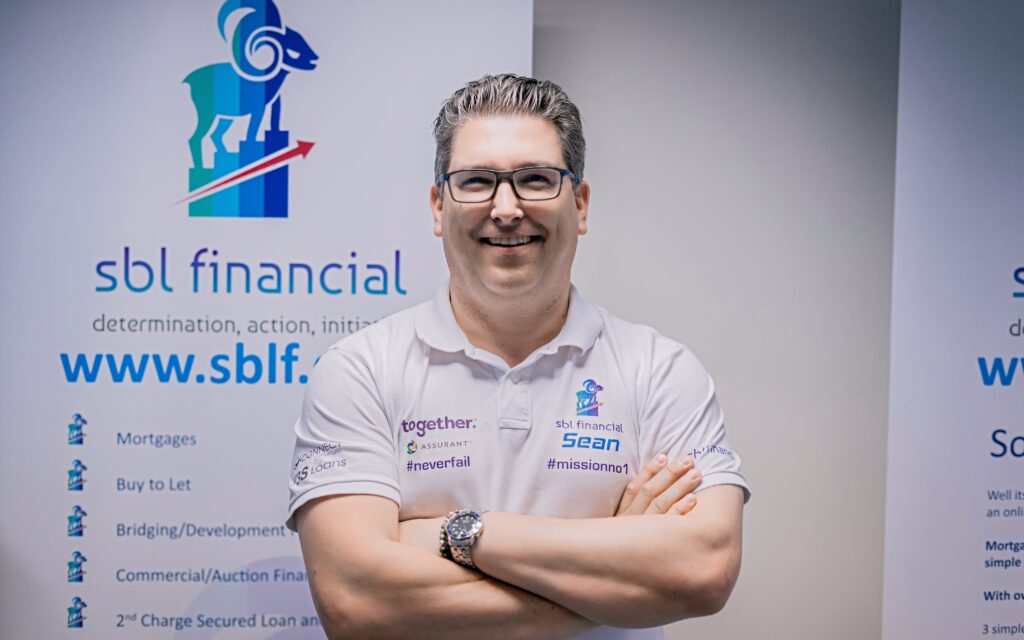 As well as being the owner of sbl financial, I am also a mortgage and protection specialist. For the last 15 years, I have carved a niche in the non-high street market, working with specialist firms to help people with historic arrears and credit issues, complex income and self-employed as well as non-conforming properties. I thrive on thinking outside of the box for solutions to complex and difficult situations and take pride and satisfaction in helping clients whilst empowering the people I work with.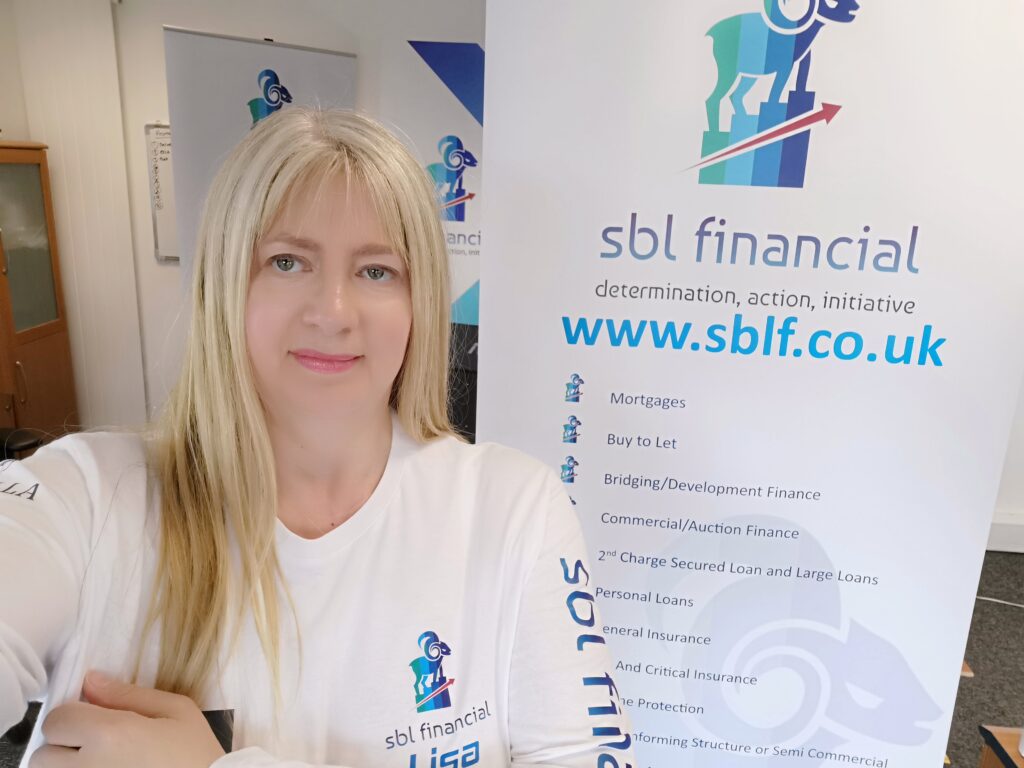 An experienced international manager with extensive experience in the UK, Russia, Eastern and Central Europe and China. Lisa's experience ranges from the initial planning stage, right through to store set up and training the teams. She has worked with the franchise owners, director and store teams and has a proven ability to train, coach and develop. Lisa was responsible for managing franchise partners across 12 countries and in 120+ stores with a combined turnover of over £150m. Her passion is to empower and develop people to be the best that they can be because their success is my success.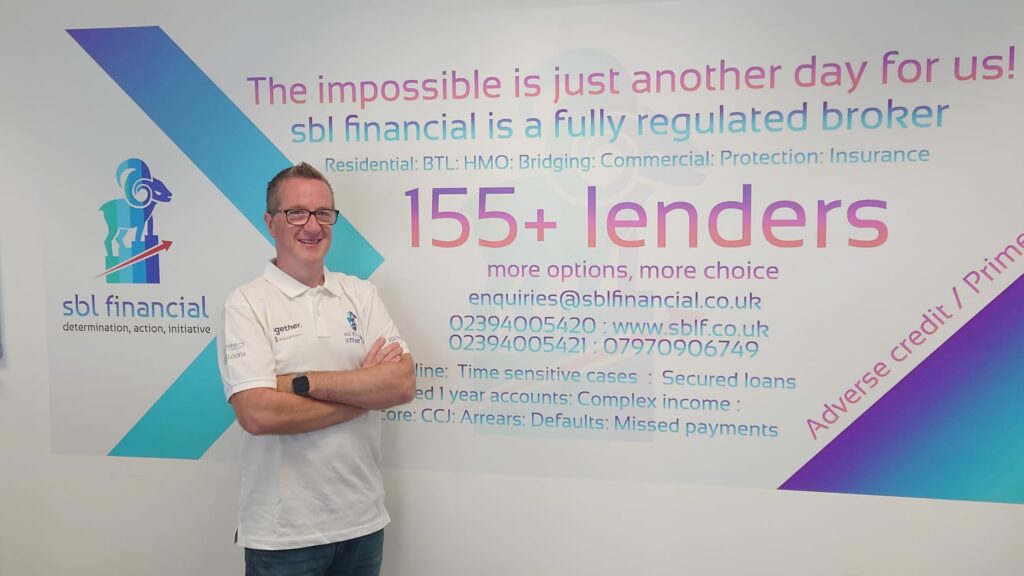 Gabor Hofmann Cemap MLIBF
Gabor aka #The Hof has recently joined us as a mortgage broker. He is a recently qualified Cemap advisor with a background in sales and customer service in various industries. He is passionate about providing first class customer service to his mortgage and protection customers. He thrives on finding the right solution for each of his clients' requirements, ensuring they have the best experience possible.

Zia Rehman has recently joined us as a Business Development Manager for London, and is also a regulated adviser for our London office. Zia is fluent in Hindi, Urdu, and Punjabi and will be a great asset for our Indian and Asian community.

Ashru Bairagee CeMAP MLIBF
Ashru has recently joined us as a Business development manager for London.  

Molly is our newest member of the team who has recently joined us to assist with our admin.
Molly initially joined us via Fareham college and loves everything to do with business, she is a great asset to the team at sbl.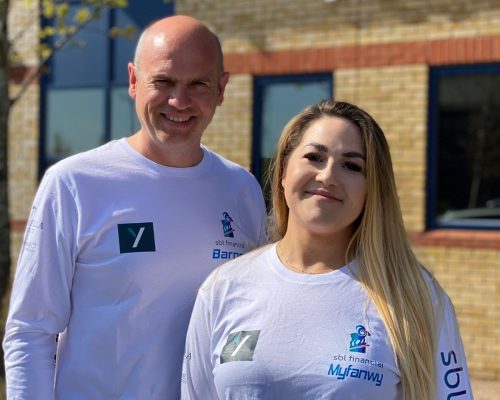 We are pleased to announce our further integration with Y3S secured Loans and along our own inhouse underwriter Myfanwy Lewis.
Myfanwy has been with Sbl financial since the beginning and is a great asset to our team. She embodies our company values as well as always looking to get a deal across the line, along with thinking outside the box and is very much part of our impossible mission team.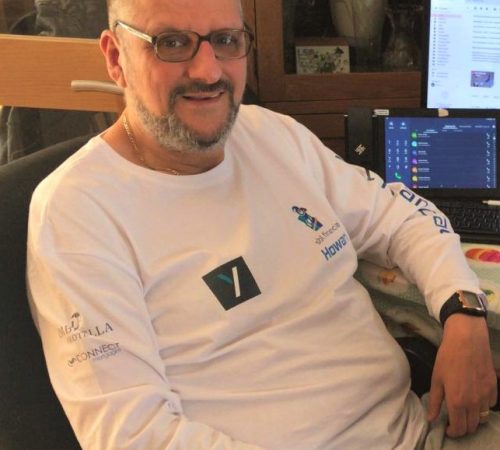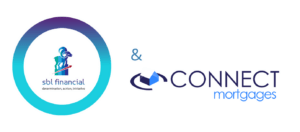 Sbl financial are proud to be an appointed representative of the Connect network.  They give us the support we need, specialist service and access to lenders, to make our business the success it is. Everything in life is about building relationships, so much so, we have our core team within connect, who help us daily.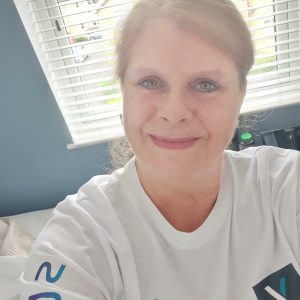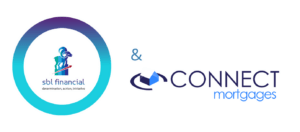 Lynn and Howard are part of our key team at connect
Howard does dips & applications
Lynn is a broker support and is constantly looking after me on a daily basis
We also have a team of head office support staff, that work within sbl financial, to manage our administration, compliance and processing.
At sbl financial, everyone is welcome, no matter who you are. #sblfinancialeverybodyloveeverybody
With us having access to over 155+ lenders, we typically have a mortgage solution for most people.
#sblitisaseasyas123mortgage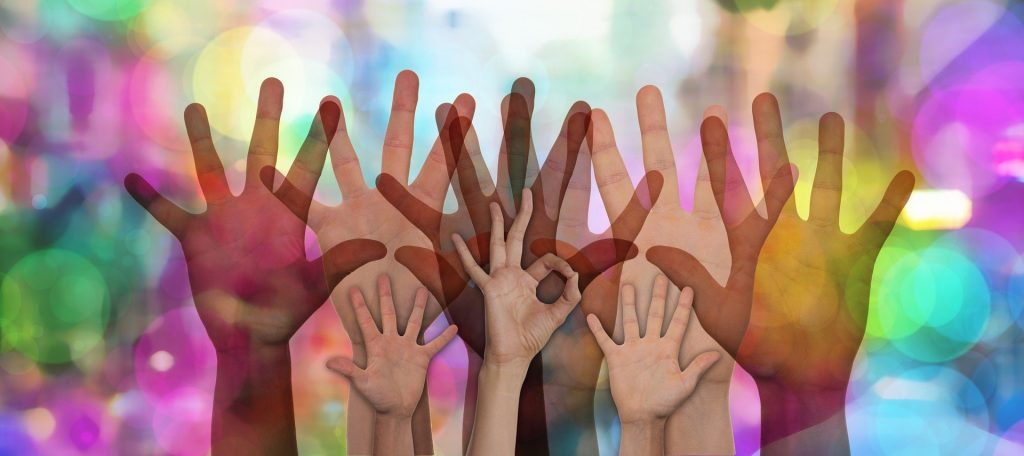 It is our intention to provide you with a high level of customer service at all times.  If there is an occasion when we do not meet these standards and you wish to register a complaint, please write to: Compliance Department; Connect IFA Ltd, 39 Station Lane, Hornchurch, RM12 6JL or call: 01708 676110. If you cannot settle your complaint with us, you may be entitled to refer it to the Financial Ombudsman Service www.financial-ombudsman.org.uk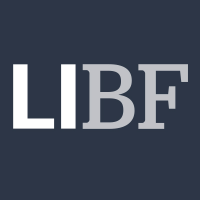 The London Institute of Banking