By submitting this form, you're allowing us to add you to our mailing list under the terms of GDPR. We will not allow your details to be used by third parties.
Protection cover for you and your loved ones is called Life Cover.
We are able to help with all of your protection enquiries. We will start by looking at all of your information and available budget before giving you advice on the best providers and cover type for you and your situation.
Want to protect your loved ones?
We can help:
Protect the financial future of your family
You understand the amount of protection that you require
Research providers to help find you the most suitable option
Provide you with a professional, hassle-free service
About Life Cover
What is life cover?
Life cover pays out a tax free lump sum to your loved ones or your estate, in the event of your death or typically, on diagnosis of a terminal illness. This money can help ease the financial burden of your passing and could be used by your family, to pay off a mortgage or provide an income for the surviving partner, in case they are now unable to work, or need to look after any children.
Sometimes, what you need and what you can afford are two different things. This is why it's important for us to really understand our clients. Rather than you walk away with nothing, due to you perhaps not being able to afford it, we tailor make you a package that not only reflects your budget, but still gives you a basic layer of protection.
No one needs the added financial, practical and emotional problems that the death of a partner can bring, but sometimes without warning the unthinkable can happen. And this is where life cover can really help.
Having even a little protection in place to cover you and your partner, in case one of you passes away, would mean that your loved ones would be looked after financially.
Many of us assume that protection is going to be expensive, but for just £10 per month, a non-smoking male, aged 36, on his next birthday, he could obtain life cover of as much as £142,000 over a 25-year term.
Insurance for your boiler, with British Gas, would cost £10.50 per month. Which one matters the most?
The actual rate available will depend upon your circumstances. Please ask us for a personalised illustration.
What type of cover do I need?
Mortgage Protection
This is a policy that is taken out to specifically pay off your mortgage or any other debts you may have. This may include car finance, a personal loan or or even credit cards.
It is important to review your plans regularly, particularly when you move home, to ensure the cover is still appropriate for your needs.
Family Protection
This provides a monthly income for your family, so that they are able to continue to pay regular bills and food shopping, as well as being able to maintain a basic standard of living. This is a tax free salary, not a tax free lump sum, and would not typically affect any other benefits you may qualify for. It is to ensure that all essential outgoings can continue to be met.
How much cover do I need?
Everyone's circumstances are different, but you should look to cover at least your essential outgoings and your outstanding mortgage plus other debts. Connect offers a full advisory service, to help you consider how much cover is needed and how long for.
Can we save you money on your existing plans?
If you have not reviewed your existing plans for some time, they may not be at the right level of cover for your circumstances, or it is quite likely that we can save you money on the cost of these plans.
Want to protect yourself should you fall ill or get injured?
We can help:
You protect yourself and your family
You understand the amount of protection required
Research providers to help find you the most suitable option
Provide you with a professional, hassle-free service
About Illness Protection
There are two main ways that you can help protect yourself and your family, should you be unable to work due to a long term illness or an accident, these are:
Income Protection
An income protection policy can pay you a monthly income, if you can't work because of a long term illness or an accident. Put simply – it works when you can't.
sbl financial will help you to choose the right plan for your particular circumstances. We will help you to consider how soon you need the cover to pay out, how much cover you may need and how long you will need the cover for.
Just having that little extra protection in place could make all the difference. The money you'd receive would allow you to pay your mortgage and bills while you were ill, and keep your lifestyle running as normal – leaving you to focus on getting better.
Critical Illness protection
Like life cover, this pays out a tax-free lump sum and some policies have life cover incorporated into them as well. Unlike life cover, critical illness pays out in the event of a serious medical diagnosis, which could be something like cancer, heart attack, stroke or MS as examples.
Following diagnosis, a tax free lump sum is paid to you. This means that you have options such as, to stop working, take a career break or use the money for private medical treatment. It is designed to take the stress out of a potential life changing event, but give you security and less worry, whilst aiding a speedier recovery or quality of life for you and your loved ones.
When speaking to us, it may turn out that you have some, or partial, cover already and would like a full review. In some situations, you may find that we can give the same or better cover than your bank for less money.
Circumstance change can also affect cost. This may be that you have gone from being a smoker to non-smoker, gone from a high-risk occupation to a lower risk or you have adapted to a healthier lifestyle, becoming more fit and active . Whatever the situation, we are happy to discuss options and policies with you, to see if we can help and give you the protection you need.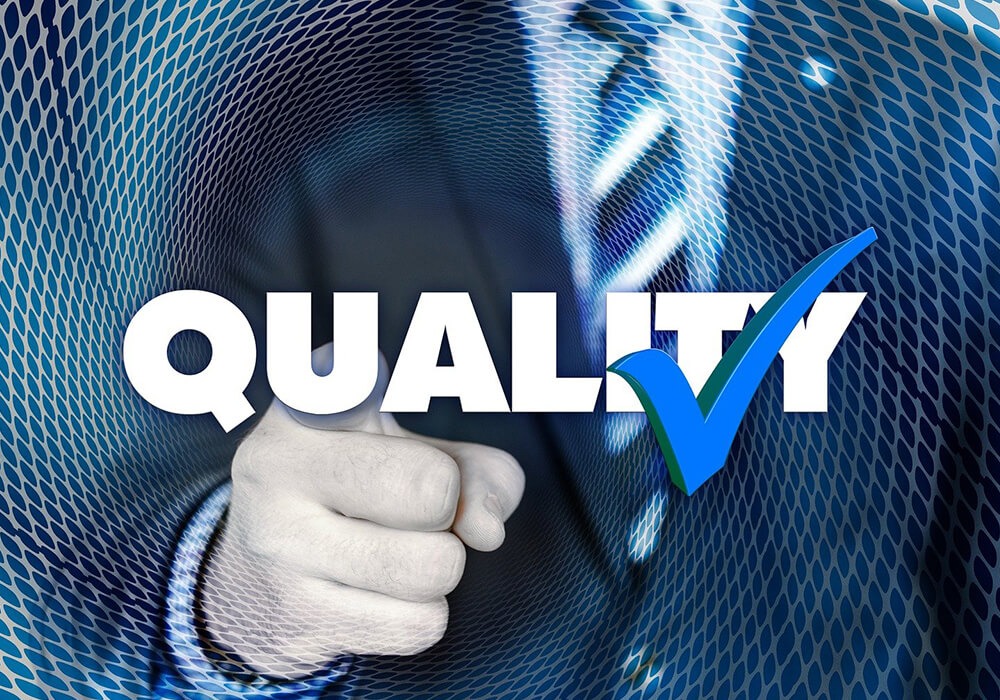 Expert advice, maximum choice, market leading service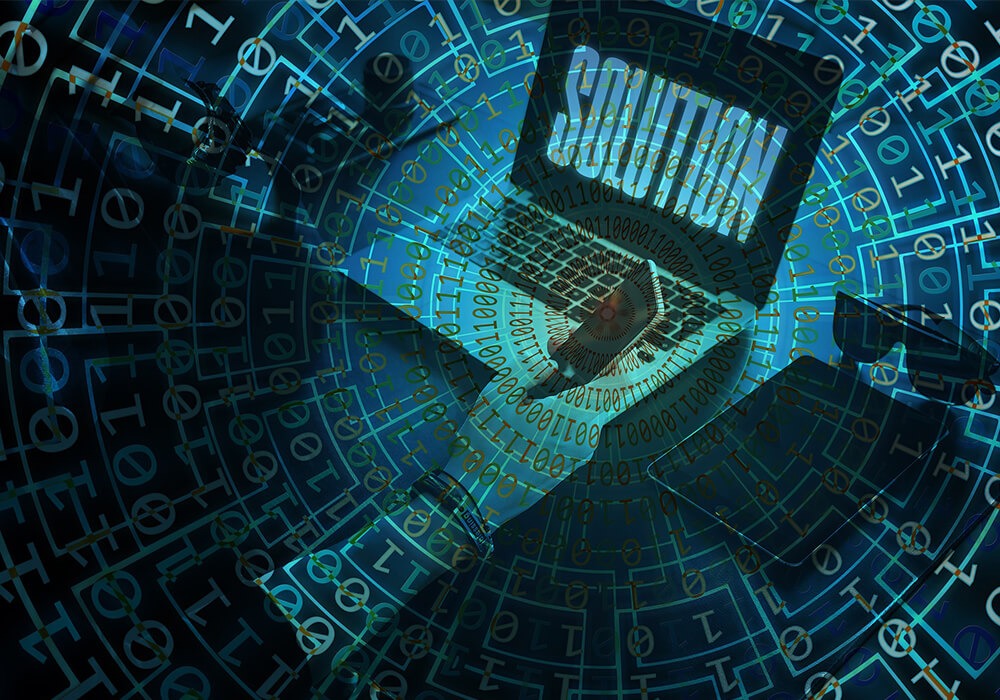 Access to over 170+ lenders means a solution for most people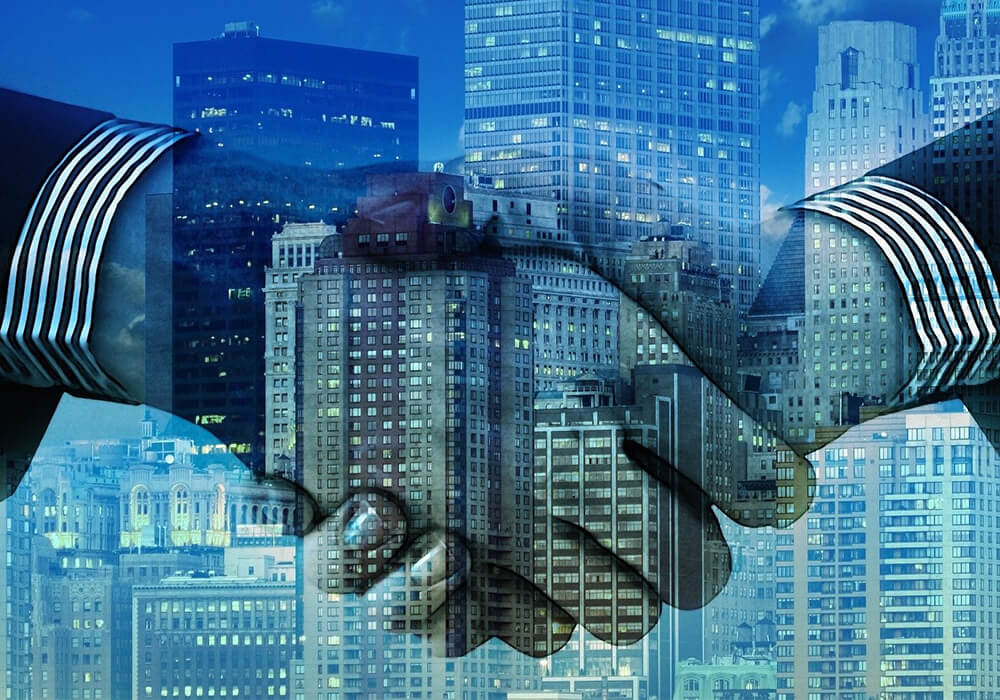 Experienced team able to offer out of the box thinking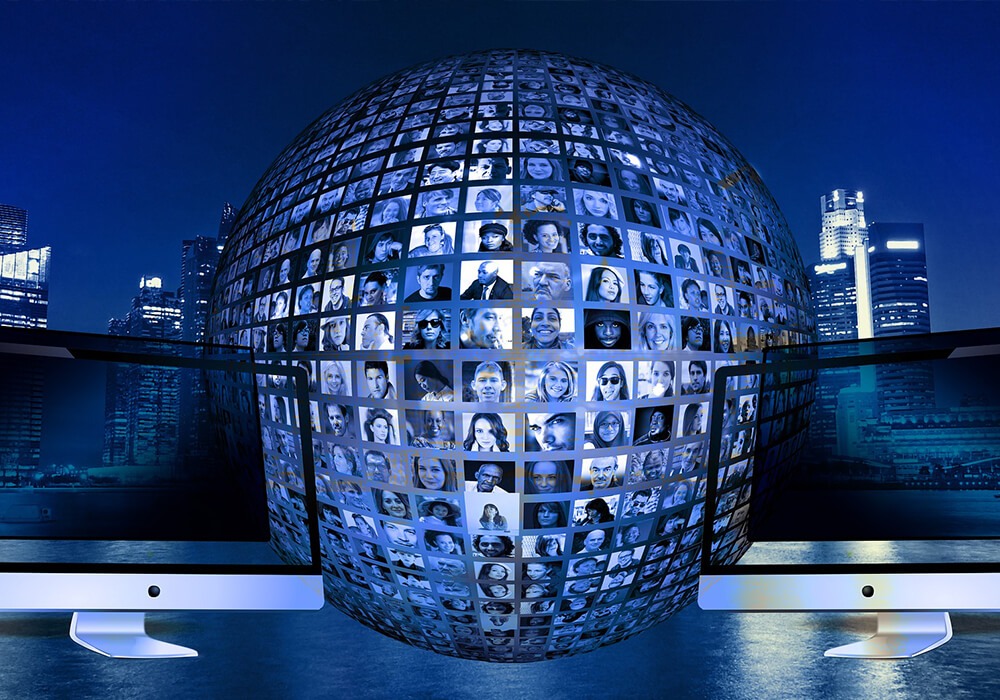 Email and online service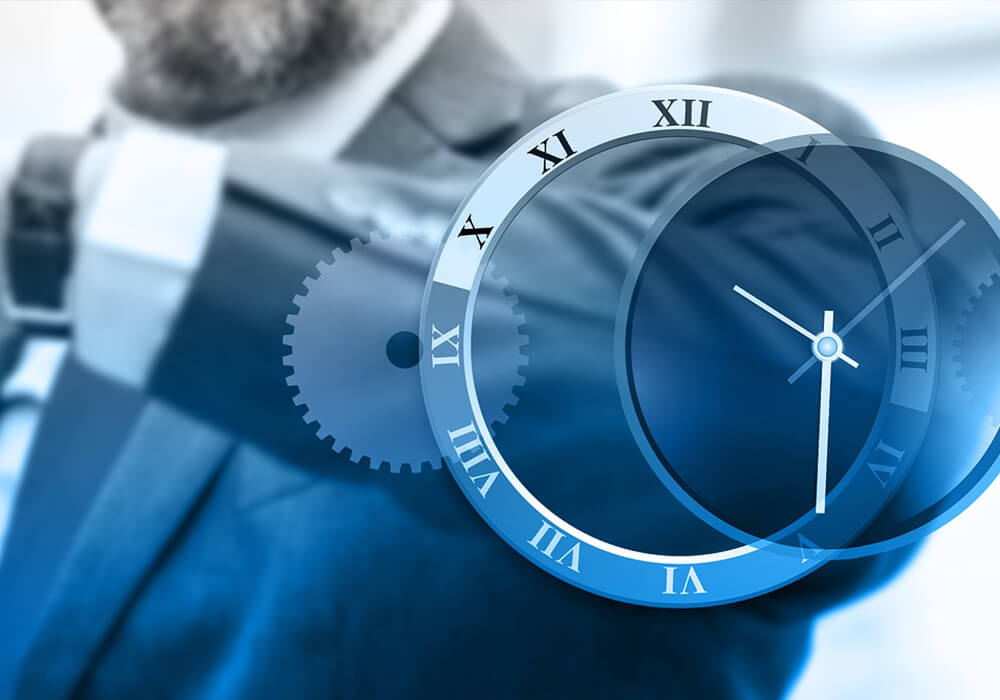 Face-to-face and out of hours appointments