By submitting this form, you're allowing us to add you to our mailing list under the terms of GDPR. We will not allow your details to be used by third parties.
SBL Mortgages
Since the financial crash in the late 2000s, the mortgage market has been turned on its head with tighter regulations and the forensic analysis of all applications (the Financial Conduct Authority's own words ). 
In addition to this, lenders tougher credit scoring, stress testing, and the way they view the smallest of misdemeanours on a bank statement or credit file, means you can now begin to understand why so many people are struggling to get a mortgage with their bank or a high street lender. 
This process can be a very daunting experience, with an example of this being to try and understand your 20-page credit file, or the lender has found something in your 3 months worth of bank statements that it doesn't like, or your pay slips were rejected.  Even more so, is that the lenders sometimes don't understand, or don't want to understand, the self-employed market which may include dividends, retained profit and complex accounting.
So, rather than just say we can go to over 140 different lenders and get you the best and cheapest deal, like some other people do (although we typically can go to more lenders than others and have exclusives), our aim is to give you a greater understanding of who you are, and how a lender will look at you.
We can then explain and show you what certain lenders like, or don't like, and make the process as smooth and as painless as possible. The good news is that just because one high street lender doesn't like you, or isn't interested in working with you, doesn't mean other lenders won't. They all have a different view on things. 
Everyone is different. No one person is the same. This means that no one lender fits all and fortunately, there are many more lenders than just the high street. Each of them have their own specific criteria too, including what they like or specialise in and this could range from, but is not specific too:
Historic credit file issues 
Life events eg. divorce, a bad tenant 
Unusual property – adjacent to a commercial, pub or petrol station 
Overtime or bonus and the way some lenders view this 
Self-employed – a PAYE director who is mainly paid dividends 
Employment sector 
It could be that you tried yourself, or used another broker, and they did not collect all of your data properly on a fact find, or they accidentally omitted something thinking it was not relevant which caused a decline and now you are confused as to why the lender made that decision.  
The Financial Conduct Authority says that you should know your client and that is exactly what we do. We may ask more questions and ask for more up front information than other people, and we understand that you may think 'I could go up the road to another firm and they only want a few bits to process my mortgage and it's a lot easier.' 
But cutting corners in the early stages could cause you a lot of pain later on . 
We are not here to seek out and find something that results in you getting declined. We are here to look at everything, give advice on certain things that we may see as an issue and present an application in the right way and to the right lender so that you are accepted.
Like many things in life, it is always about the presentation and full disclosure; it's better to discount a lender from the beginning than go through the whole process and the lender only finds out something later on that they don't like and then rejects the case anyway. 
Clients should not be scared about being transparent, however, we understand that some events that people have had may cause embarrassment and as a result, a reluctance to disclose it. But this should not be a barrier to finding the right lender for you, it just means we can find a lender that is sympathetic or specialises in your type of case. 
We will then get you the best deal specific to your criteria, and needs.
This could well be the best deal on the high street, however, until we know you properly, we cannot know what the best deal will be.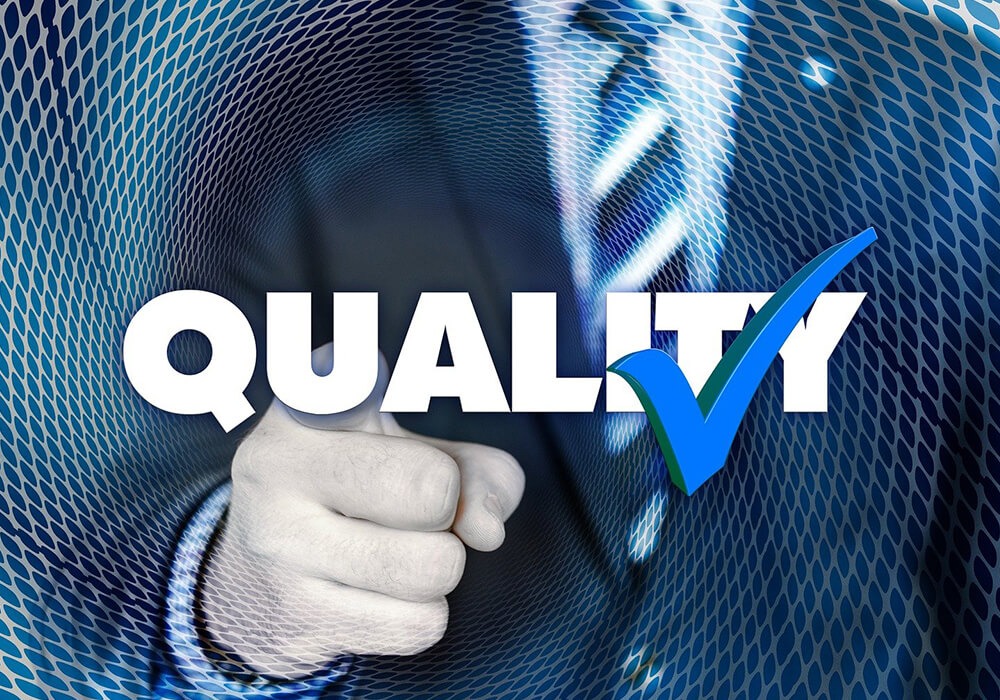 Expert advice, maximum choice, market leading service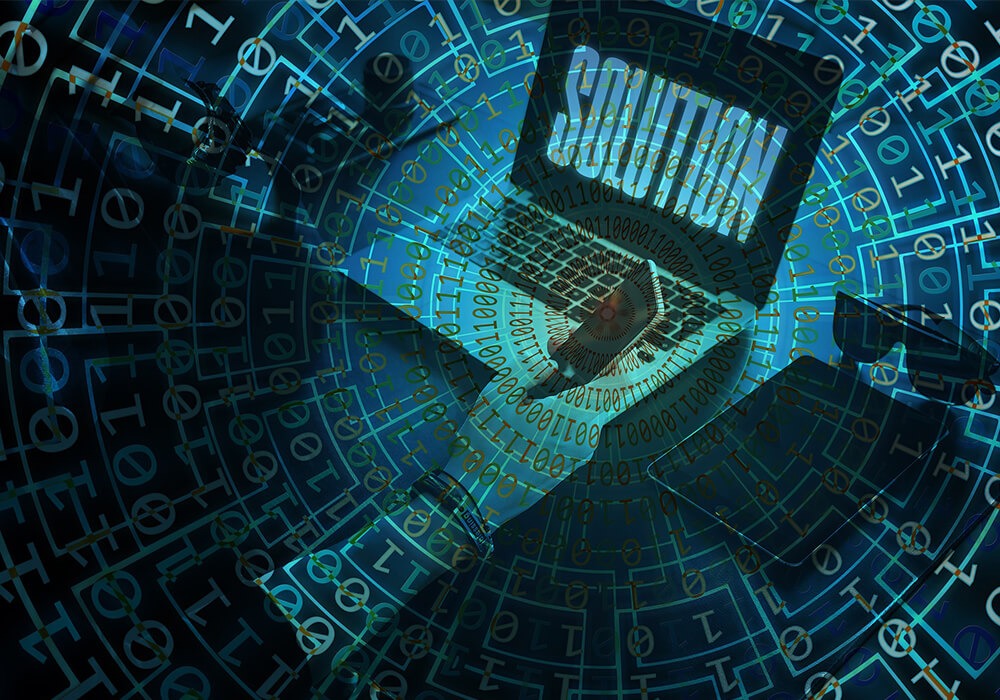 Access to over 170+ lenders means a solution for most people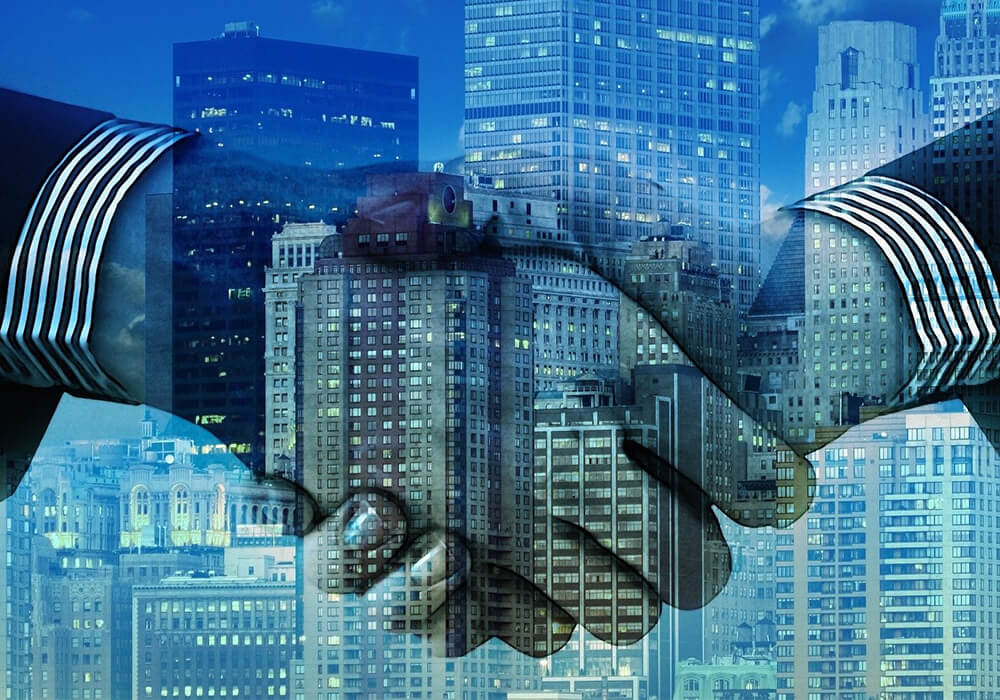 Experienced team able to offer out of the box thinking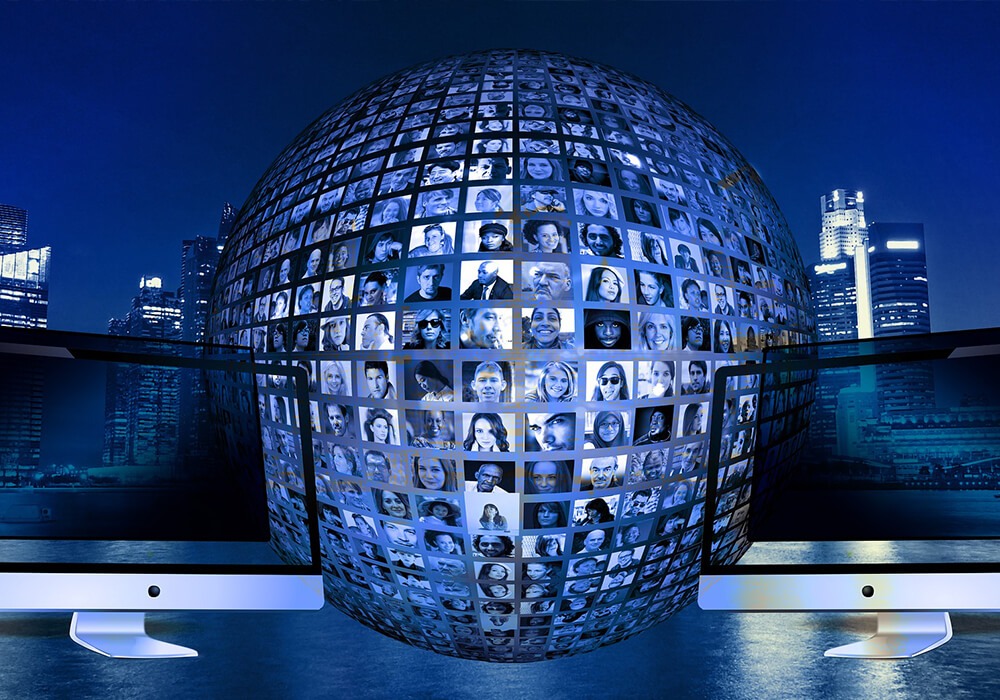 Email and online service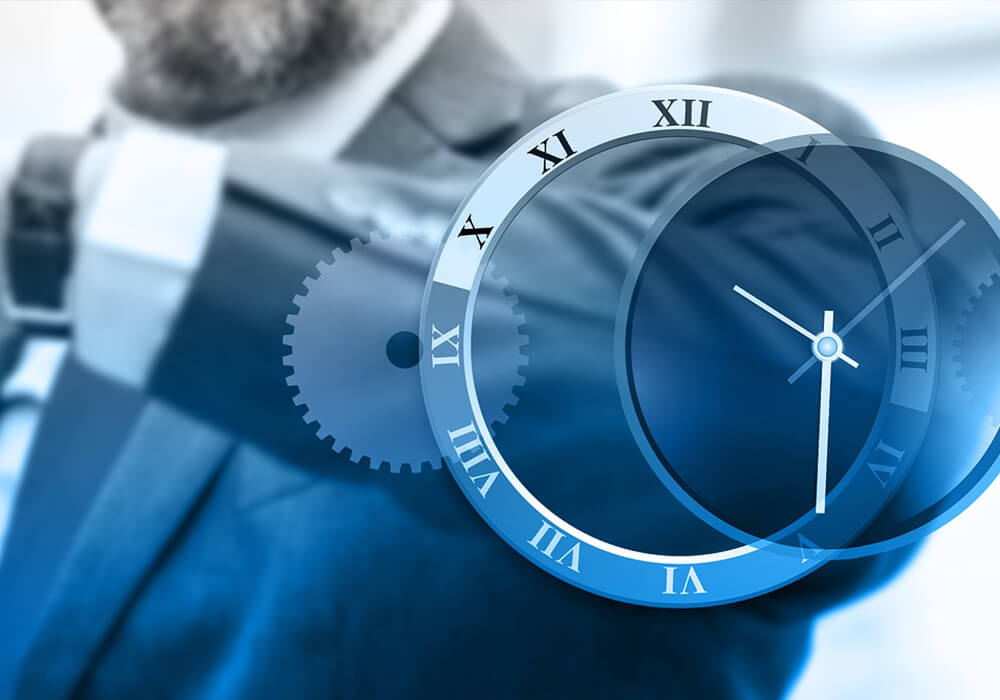 Face-to-face and out of hours appointments