By submitting this form, you're allowing us to add you to our mailing list under the terms of GDPR. We will not allow your details to be used by third parties.

Secured loans are also often known as second charge loans or mortgages and can be used for a variety of purposes.
Some common questions include: 
Why would I want a second charge loan?
What can it be used for ?
What is a second charge mortgage?
How does a second charge mortgage work ?
A second charge mortgage sits behind your current mortgage (hence  2nd charge) and as such does not interfere or cause costs with your first mortgage. You may be tied into your first mortgage, for example if you took a 5-year deal which means there could be penalties if you try to change or move it within that period.
How does it work?
Your house is worth £250k. You currently have a Halifax mortgage of £130k, over a term of 20 years and you are tied in for 5 years, however, 6 months later you want to do home improvements, which will cost £35k. 
Your current mortgage is £130k over 20 years, at a rate of 2%,  because of your 5-year tie in deal, you may have penalties if you try to change it, so a second charge mortgage may be more cost effective. 
When your original 5-year tie in finishes with your main mortgage, you can look at both the first charge and second charge mortgages and put them together as your new main mortgage, all on one payment at a lower rate.
This will mean that with a first charge mortgage of £130k, plus the second charge mortgage of £35k, therefore your new mortgage will be a total of £165k.
We have used this illustration for this product, as it is easy to understand but in the real world, if you had a first charge and a second charge mortgage over 5 years, the amount to repay after that would not be the same as you went in with, and as an example would only be £145k. This figure was only used to illustrate an example and is not a real figure.
So what else do I need to know about second charge mortgages? 
Second charges are typically more expensive than a first charge but cheaper than a personal loan because like a mortgage, they use security on your property.
In the past, they have been able to go up to 90% loan to value, whereas your current mortgage lender may max out at 75%. Please note that during this period of uncertainty with Covid-19, mortgage companies and second charge companies have been changing loan to values on a weekly, if not daily, basis. So if you are looking at a higher loan to value, please contact us for up to date limits, which as a guide, are more like 75-85% at the time of writing this but it's subject to constant change and will update as and when.
Valuation and arrangement fees are part of a secured loan's costs
Unlike a first charge mortgage, there are typically no early repayment fees.
We have to ask your lender's permission to go behind it, but most will typically agree.
So why would I use a second charge loan when it is more expensive than a mortgage in some cases?
Flexibility – you can use this type of capital raising for a variety of reasons that perhaps a mortgage lender would not lend for, for example:
Home improvements
* Debt clearance/consolidation
A deposit to purchase a buy-to-let
Legal dispute costs
It is typically cheaper than a personal loan and you can, in some instances, borrow up to £100k over a greater term than a personal loan which would help to reduce costs.
You may have been declined for a personal loan but because a secured loan has the benefit of extra security by being charged on your property, you may find you are accepted by several lenders, even though for a personal loan, your profile was currently not acceptable.
We can advise you on the most suitable product for your circumstances, as it is not a one size fits all solution. You should, however, also be mindful that a second charge loan is secured on your property and if you fail to keep up with your repayments on either a first or second charge mortgage, your house may be repossessed.
Personal  Loans
The benefit of a personal loan is that, unlike a secured loan, it is not secured against your property. Nor does it have costs such as valuation fees added.  You also don't have to worry about whether or not you have sufficient equity in your property.
The downside is that you may find the criteria for acceptance harder and that the interest rate offered is higher than that on a secured loan.
What is an unsecured loan?
An unsecured loan is a loan that is not secured against a property asset. Therefore, if you are looking to raise some money and do not have sufficient equity in a property, an unsecured loan may be a solution for you.
Often your own bank or building society will be willing to consider a loan for you. However, if there are any complications or for any reason they are unable to assist, there are still a wide range of other lenders who may be willing to help.
At sbl financial , we have access to over 10 unsecured lenders who can consider loans from just a few hundred pounds to up to £50,000. Our lenders can also offer flexibility in circumstances related to income or credit.
Personal Loans can be used for a range of circumstances including:
Home Improvements – including a new kitchen or extension
Purchase or upgrade your cars or works van
Repay other debts or consolidate bills
Holidays
If you are looking for a loan and have been declined by your bank, why not contact us and see what we can do.
The process
Contact us with details of how much you wish to borrow and what you require the funds for. We will ask you a few other questions and then provide you with an indication of terms the lender may be able to consider for you. If these terms are acceptable for you, we will then put you in touch directly with the lender who will process your application.  
* By consolidating your debts into a mortgage, you may be required to pay more over the entire term than you would with your existing debt.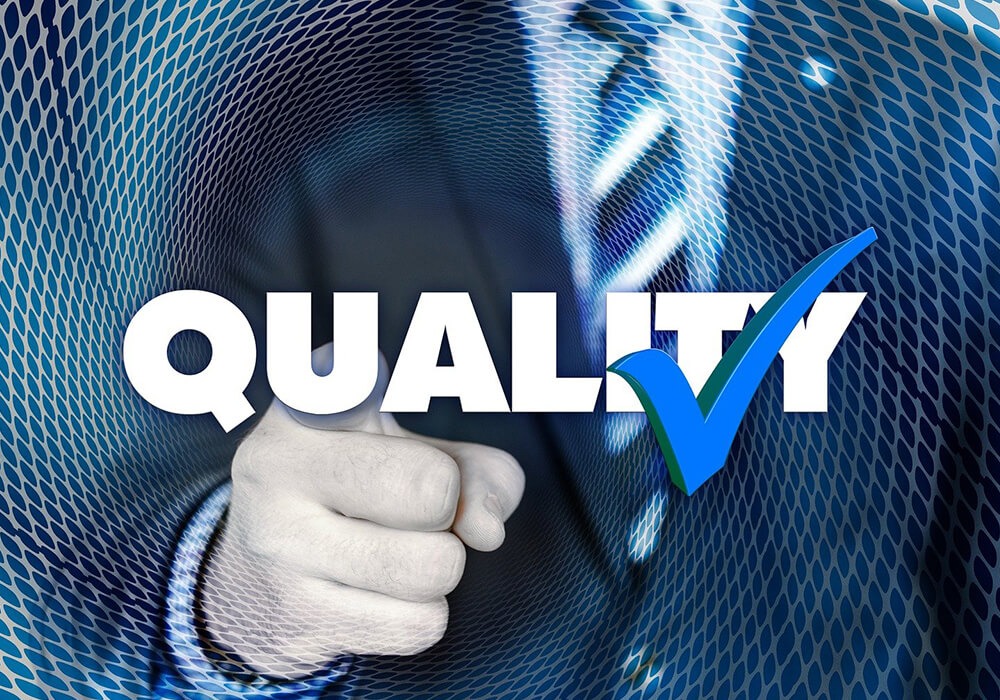 Expert advice, maximum choice, market leading service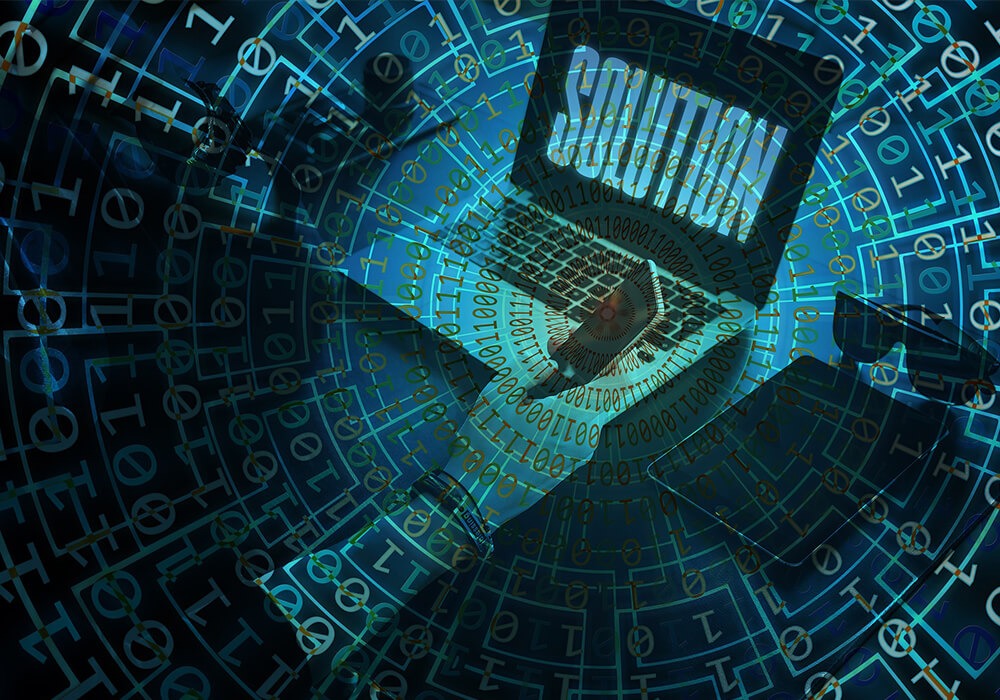 Access to over 170+ lenders means a solution for most people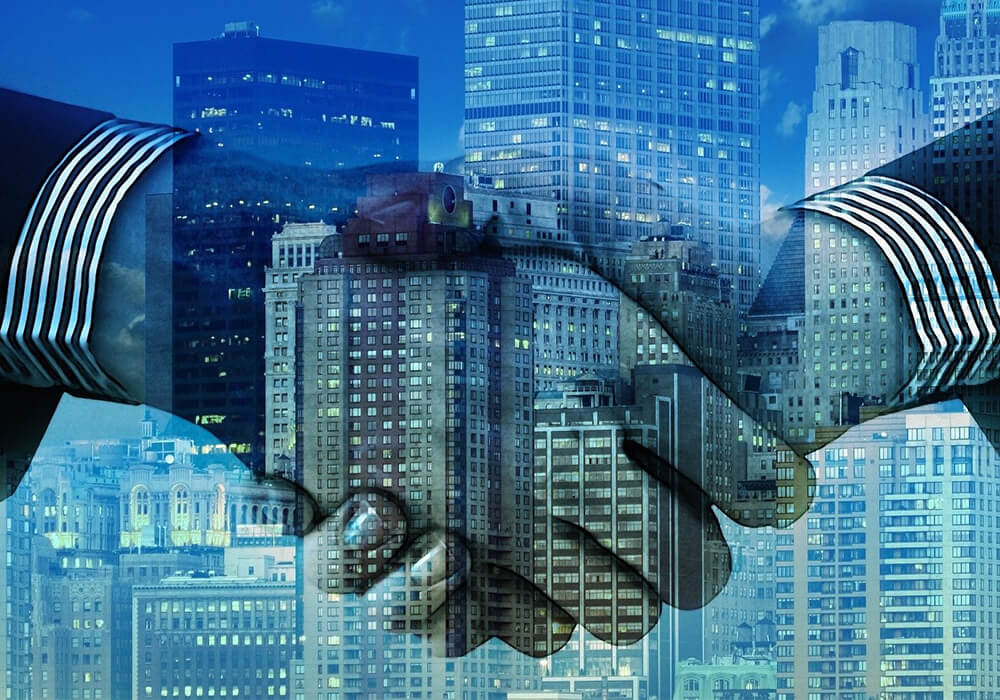 Experienced team able to offer out of the box thinking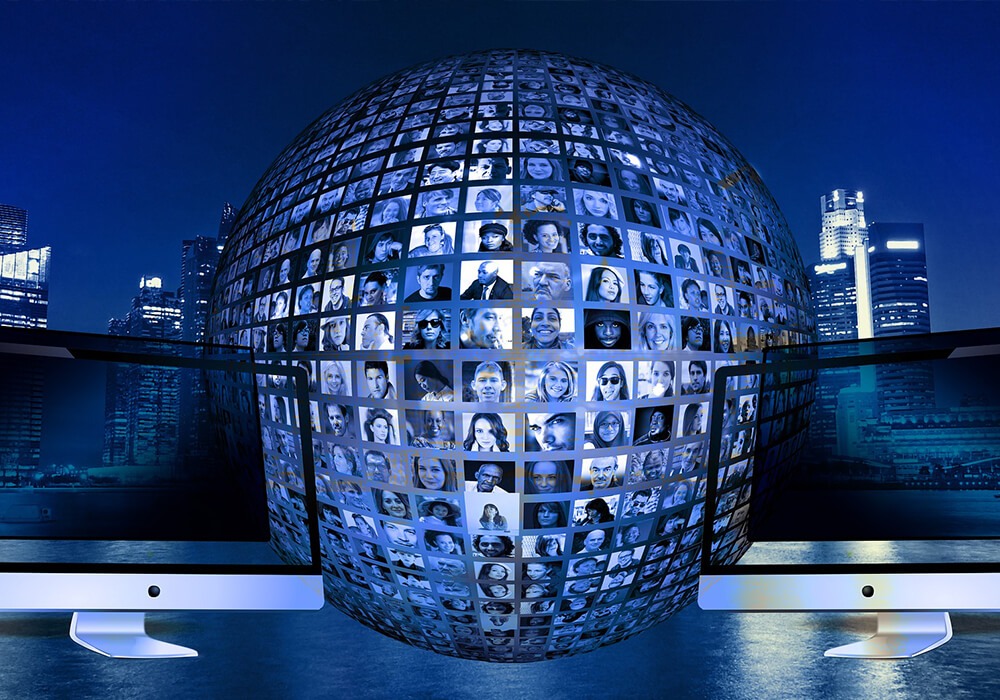 Email and online service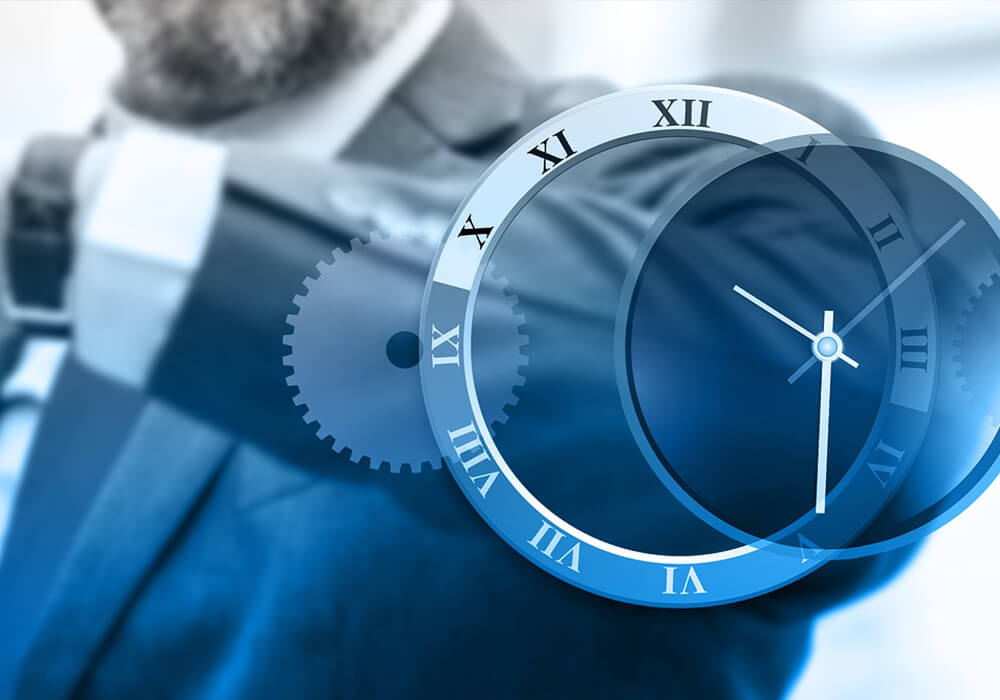 Face-to-face and out of hours appointments