converting residential mortgage to buy to let
By submitting this form, you're allowing us to add you to our mailing list under the terms of GDPR. We will not allow your details to be used by third parties.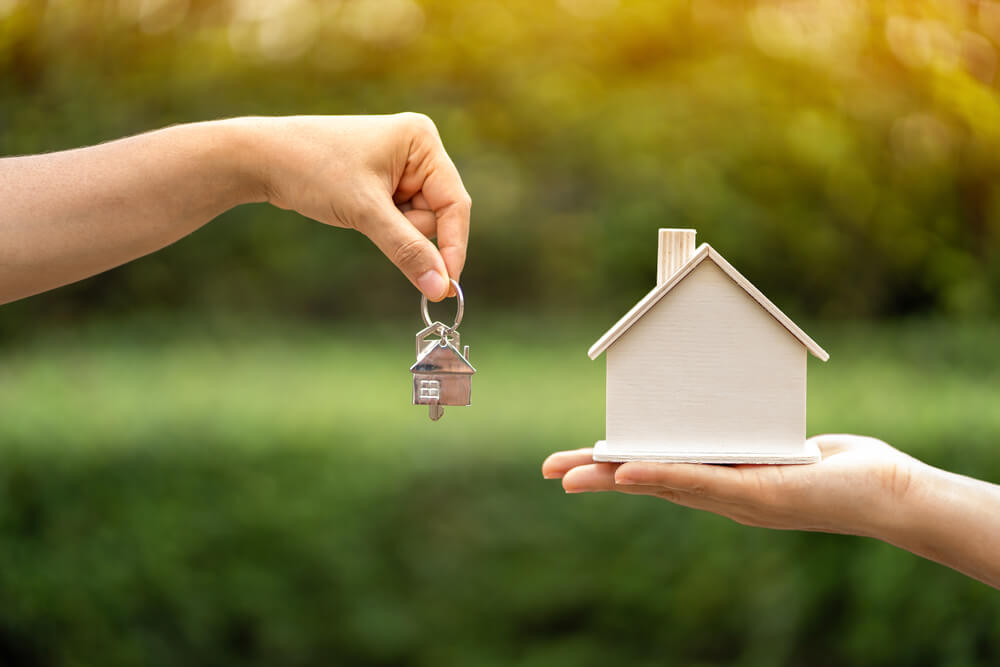 Let to Buy and Buy to Let
Converting residential mortgage to buy to let is known as let to buy , I will explain the differences between converting residential mortgage to buy to let ( let to buy) and buy to let.
Why Can I Not Just Simply Rent Out my House With my Existing Mortgage
Most lenders are very specific about property usage due to their securitisation , and as such many lenders do not like converting residential mortgage into buy to let or you buying a buy a buy to let as your residential mortgage. The lender may also not like this as it could be used to subvert the lender product criteria and therefore give you access to something that you are not allowed to have. In conclusion it is typically not a case of you cannot do it, just has to be done properly in a transparent and legal way .
I want to be converting my residential property into a buy to let and purchase a new house ( let to buy) .
You will need to convert your existing house into a let to buy, it is a regulated product as you have lived in the property . Subject to the rent you may receive it may be possible to raise extra funds on the property and use as a deposit for your new property, with your new residential mortgage.
You will then have 2 mortgages
Mortgage 1, Let to Buy – converting your residential mortgage into a buy to let
Mortgage 2, New residential mortgage
Can you explain in simple terms the difference in converting residential mortgage into a buy to let ( let to buy ) and a buy to let
Buy to let
Where you acquire a new property for the sole purpose for renting out to 3rd parties
Let to Buy
Converting Residential Mortgage to Buy to Let
This is where you live in your existing property but now want to move , however you still want to keep your property that you have lived in and rent it out , this is know as a let to buy .
As sbl financial have access to over 155 plus lenders and as such we have products for all scenarios and credit types many of these products are not available on the high street or your existing mortgage broker may not have expertise in this area or access to these products either. At sbl financial we work with many clients helping them expand their property portfolio or out the box thinking to complex situations.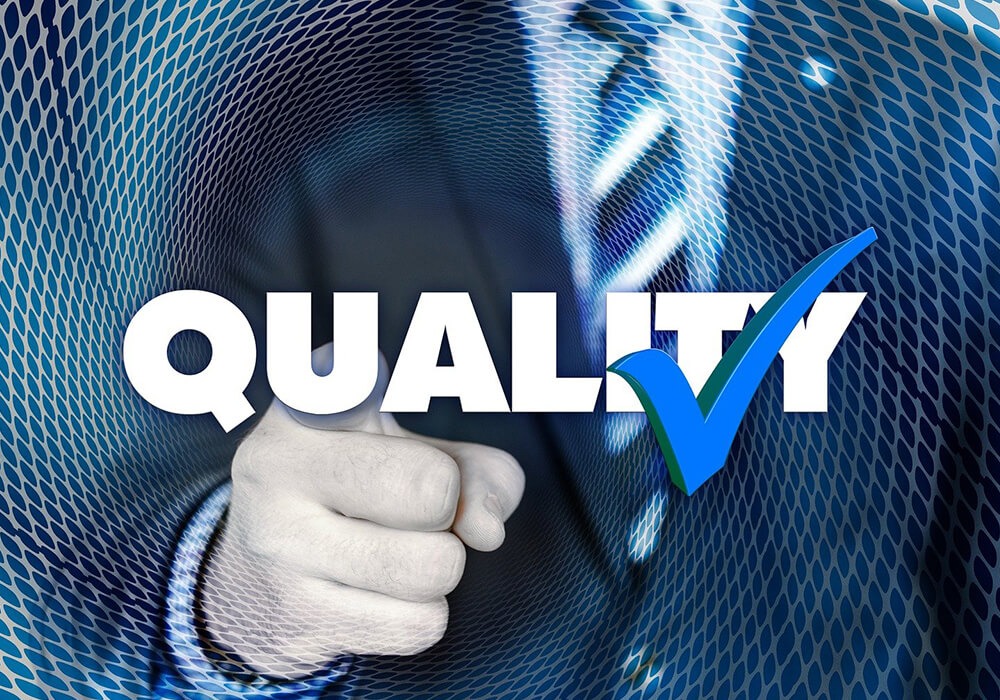 Expert advice, maximum choice, market leading service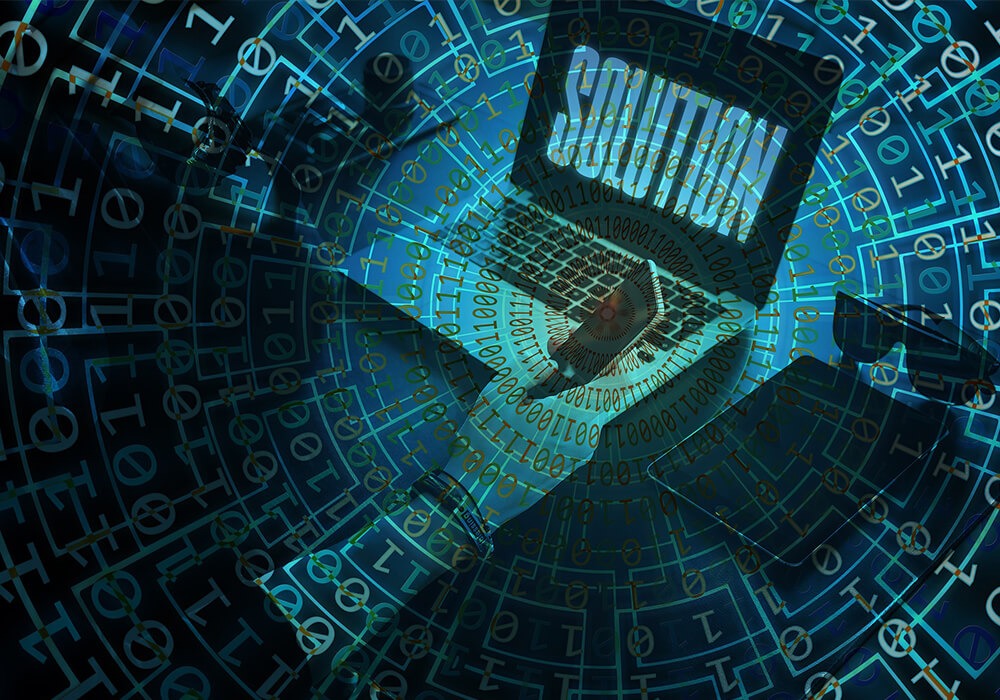 Access to over 170+ lenders means a solution for most people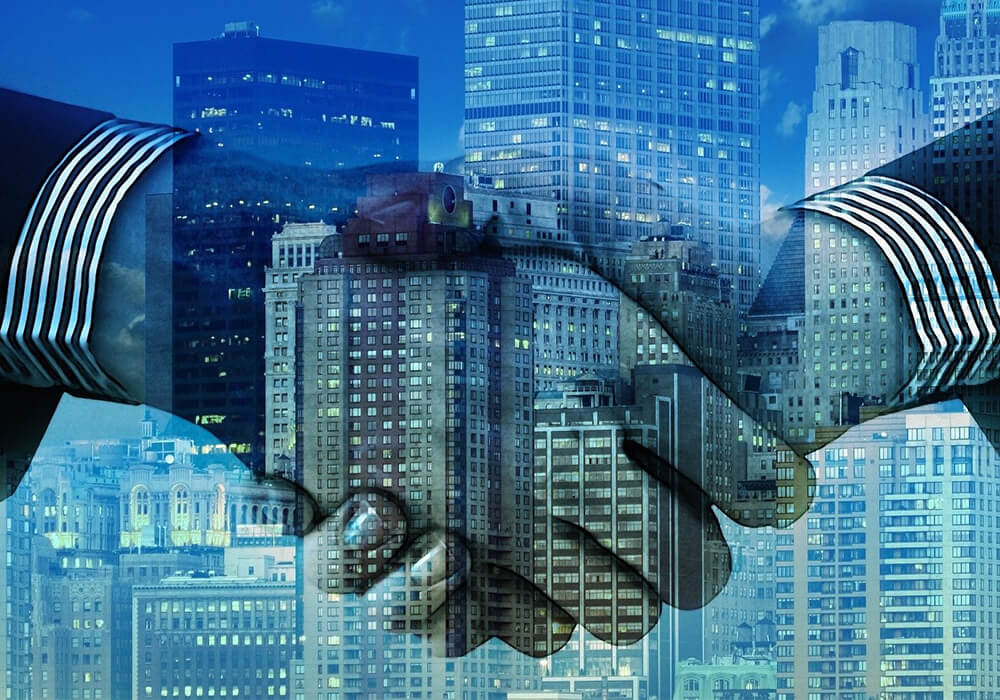 Experienced team able to offer out of the box thinking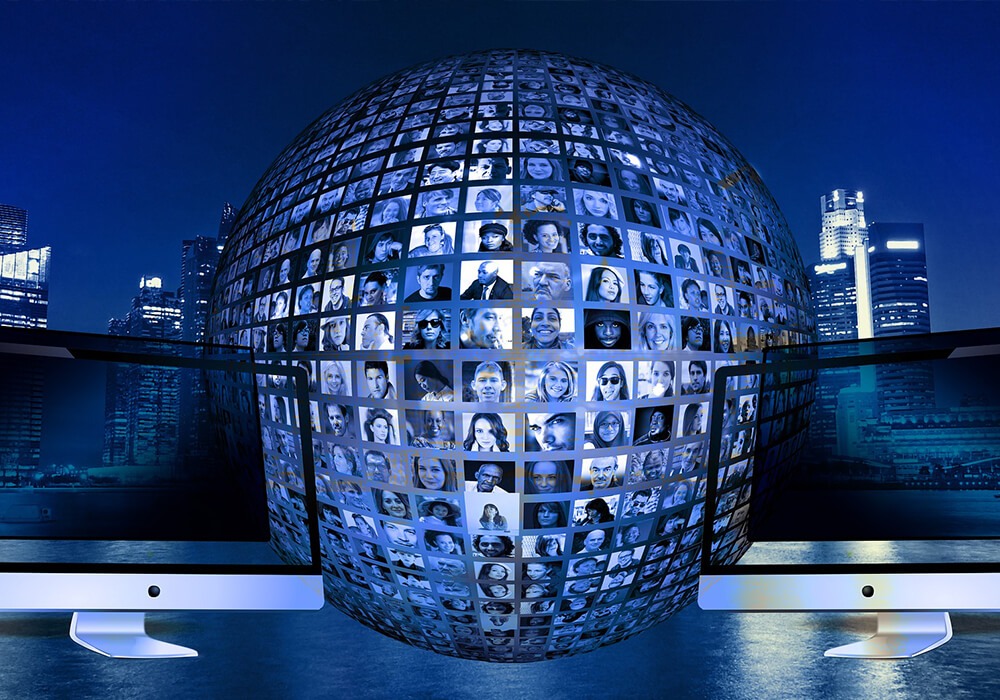 Email and online service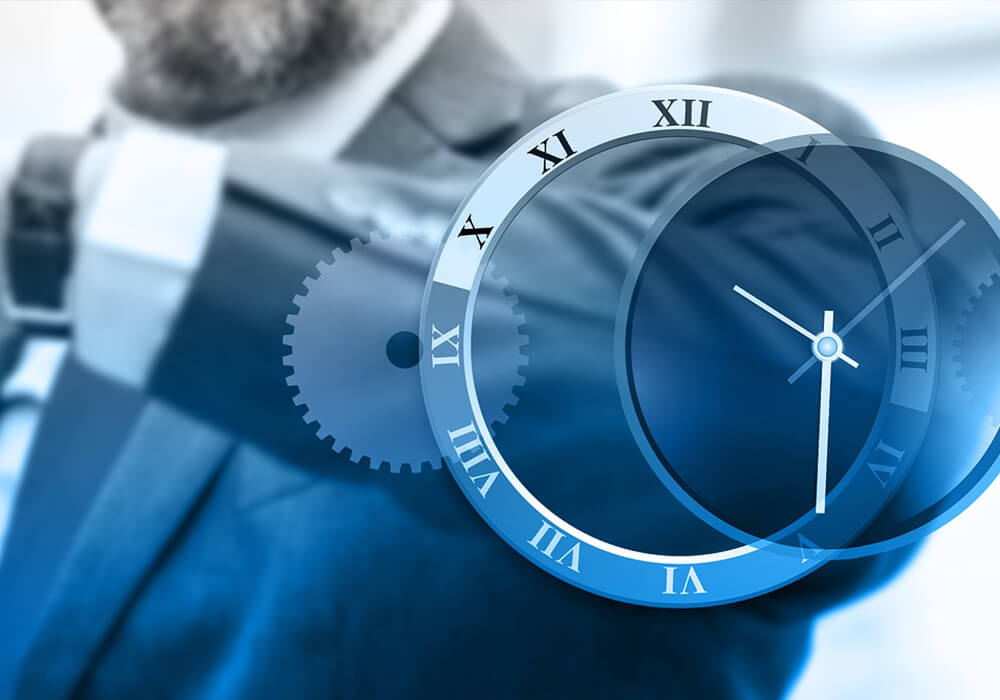 Face-to-face and out of hours appointments