How do you find the best Buy to let mortgage broker Hampshire
By submitting this form, you're allowing us to add you to our mailing list under the terms of GDPR. We will not allow your details to be used by third parties.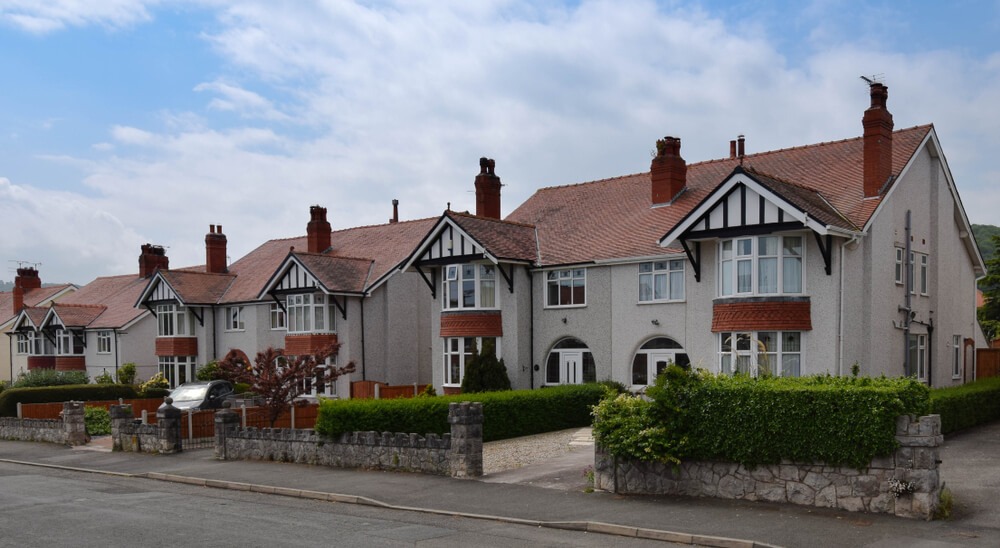 Before we look at what makes the best buy to let mortgage broker Hampshire, we need to understand the basic principles of what is a buy to let?
What is A Buy to Let Mortgage?
A buy to let is where you buy a property, it can be a house or a flat with the sole purpose to rent it out to 3rd parties known as tenants. The objective of this exercise is to receive more money in rent than the mortgage you are taking out. This is following you putting in capital typically 25% of the assets value as a deposit. On top of rental income, the additional benefit over time is the capital growth you may also receive on the asset.
What to Look For To Find the Best Buy To Let Mortgage Broker Hampshire
As owner of sbl financial, I have over 15 years of experience in the specialised market and there are the many things you should consider, when looking to find the best buy to let mortgage broker in Hampshire.
The best number of products to choose from, to meet your individual circumstances
Is the firm regulated so I can receive proper advice?
Do I purchase as an individual or as ltd company?
Help and understanding on how lenders view things so I can work out what I can borrow for a buy to let and qualify
Why are most buy to lets, done on interest only
Different types of mortgage options available
What options do I have if I already have more than one buy to let already?
What type of buy to let you are looking for a family let or more a student let typically called a HMO (house of multiple occupation) and licences and implications involved, although the returns are better.
I think what this illustrates is, it may be more in depth than what you may of first thought and different scenarios have different tax implications and as such when you are looking to find the best buy to let mortgage broker Hampshire. You should also look for best tax advice to make sure you purchase the asset in the most tax efficient way, which due to your income may be through a limited company or spv (special purchase vehicle) with this in mind it is crucial you also see a tax specialist before making a decision.
Buy To Let or HMO (House of Multiple Occupation)
Each one has its own positives and negatives, HMO will give you greater yields, however there is more work involved and instead of a family you may be dealing with 5 students and 5 different rentals to manage. Although you have a deposit you still must sort out any issues and property upgrades as you go along and at tenancy swap. With our years of experience in this field, along with access to many specialist buy to let and HMO products that cover almost ever scenario we like to think of ourselves as one of the best buy to let mortgage broker Hampshire.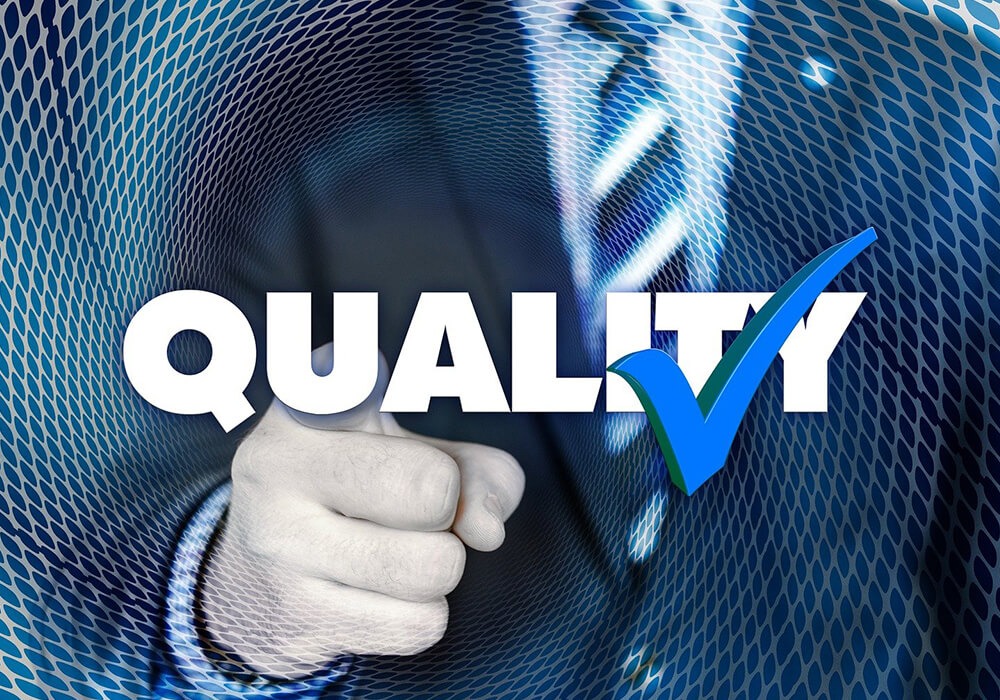 Expert advice, maximum choice, market leading service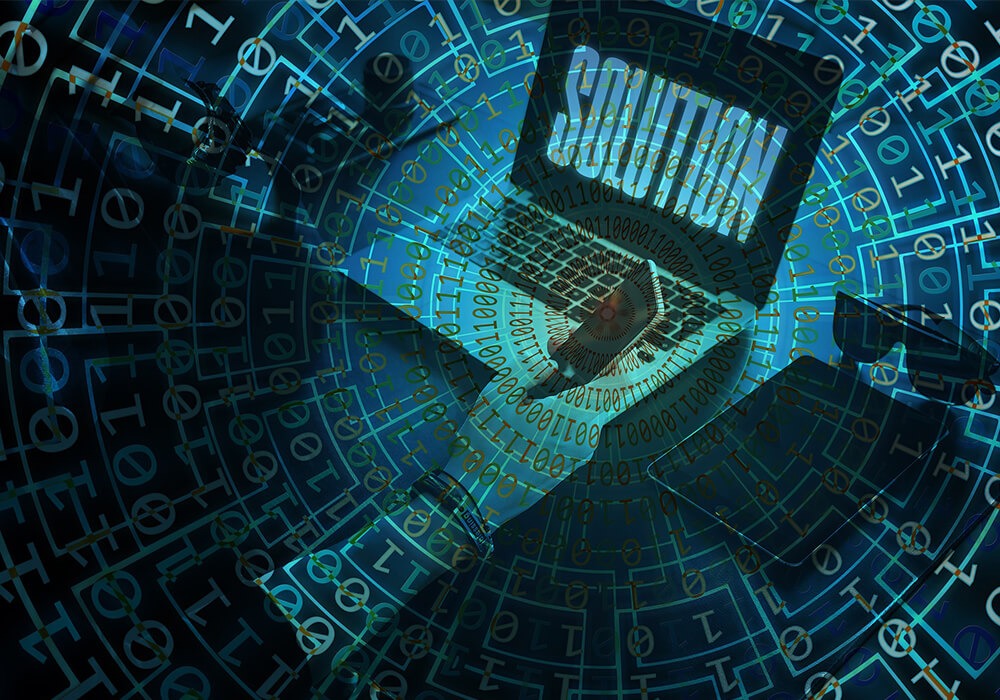 Access to over 155 lenders means a solution for most people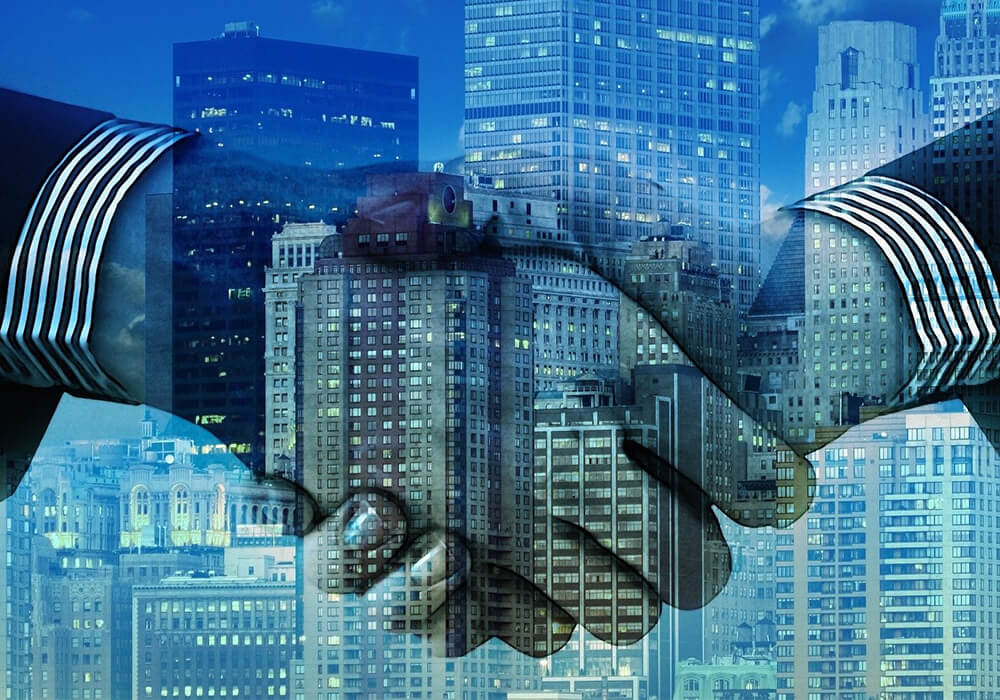 Experienced team able to offer out of the box thinking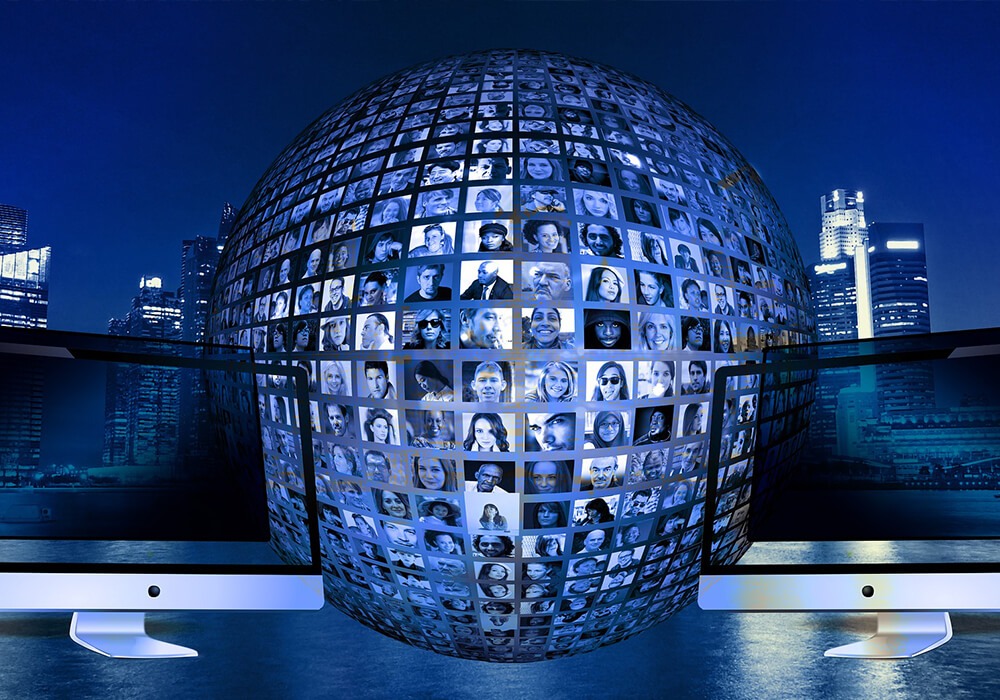 Email and online service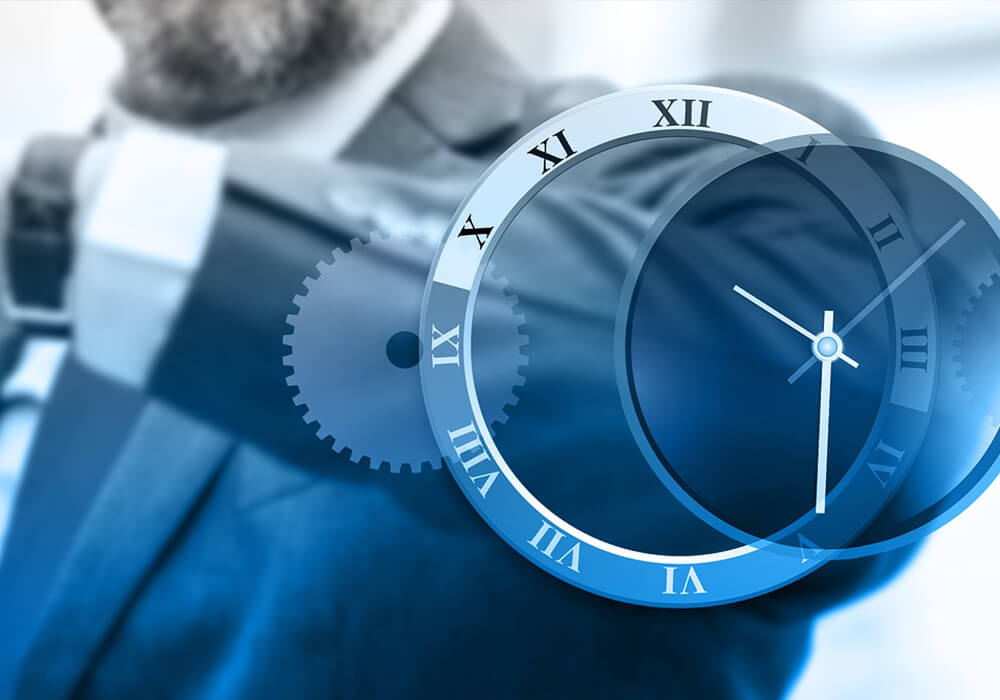 Face-to-face and out of hours appointments