By submitting this form, you're allowing us to add you to our mailing list under the terms of GDPR. We will not allow your details to be used by third parties.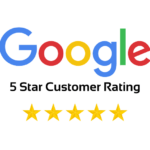 Your trusted and specialist Mortgage Brokers
We are a regulated specialist mortgage broker who have access to over +170 lenders which means more options and choice for our clients. Our No1 USP is that we are the best at what we do, not free or the cheapest in your area. We specialise in those cases that are not the normal high street cases. We are also a member status of the LIBF, and signed up to their higher ethics charter.
Flexible short term funding for auction property, help to clear financial problems, finish a building project, fund a legal or lease issue are some examples of what you may use a Bridging loan for.
No one person is the same as everyone has their own specific circumstances, whether that is due to historic credit file issues, self employed, or unusual property types as examples.
Thinking about entering the Buy-to-let market, or already a landlord and wanting to expand your portfolio.
Commercial, Development, & Auction Finance
A commercial property is defined as a property where the occupants are a business rather than an individual. You may have a plot of land or ground up developments. You may own a business & require funding.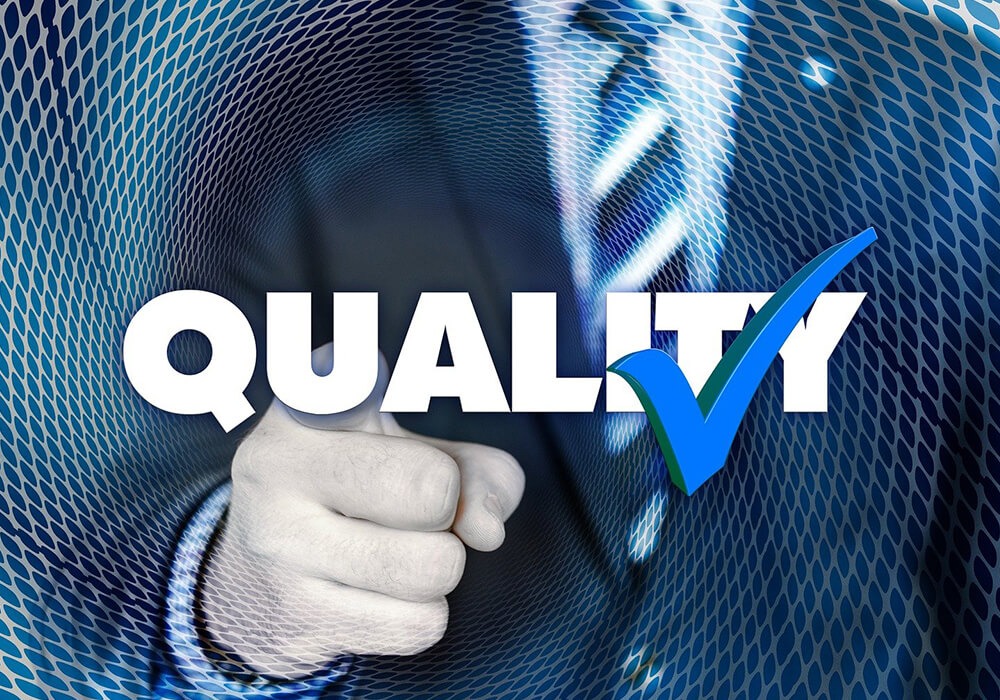 Expert advice, maximum choice, market leading service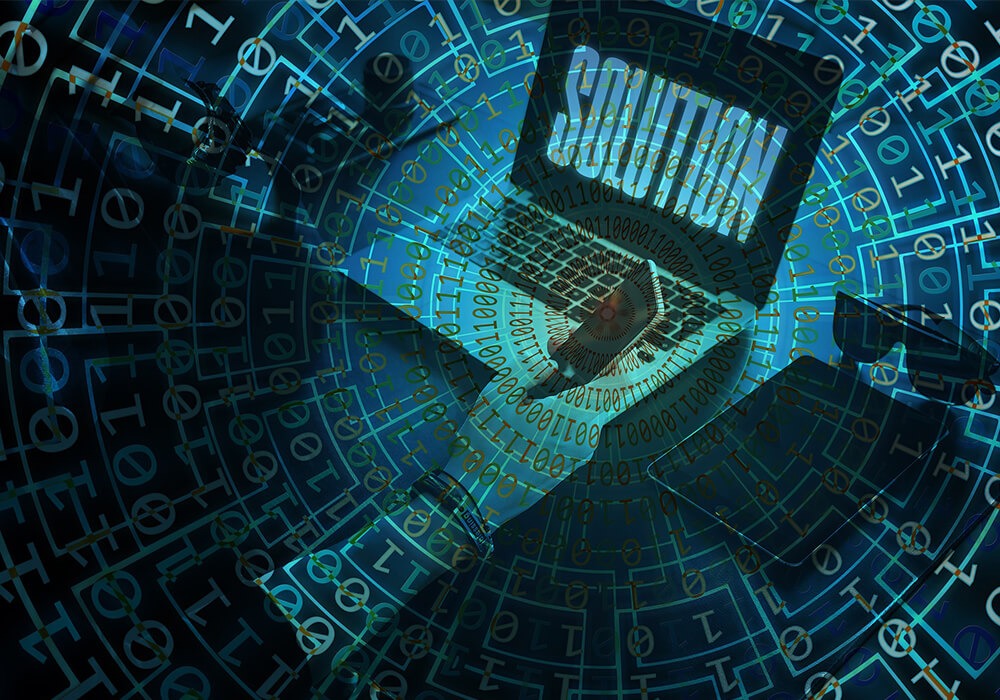 Access to over 170+ lenders means a solution for most people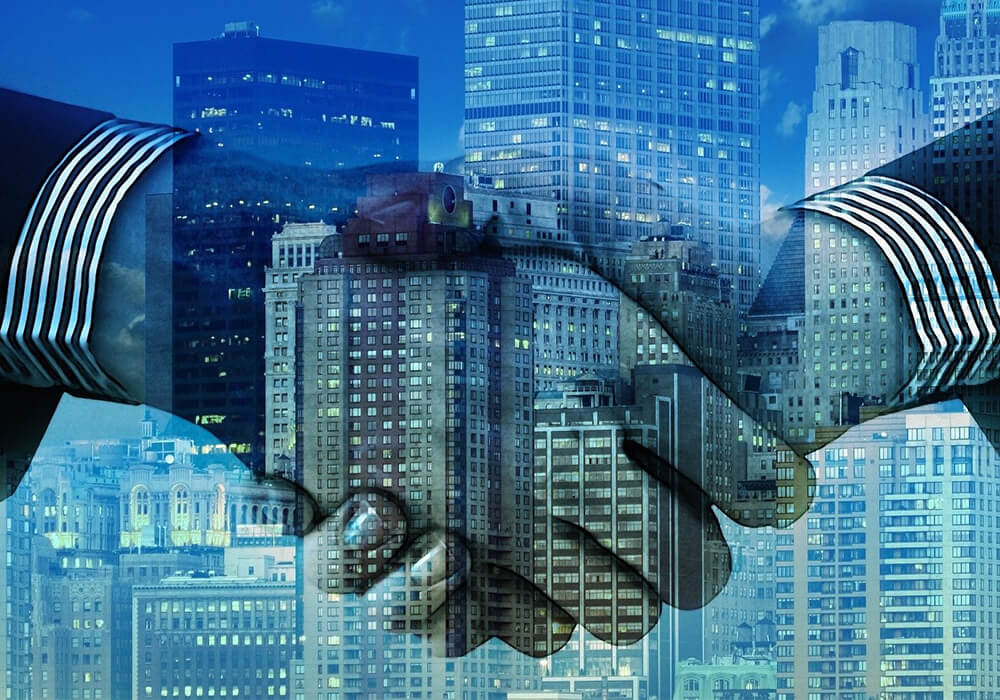 Experienced team able to offer out of the box thinking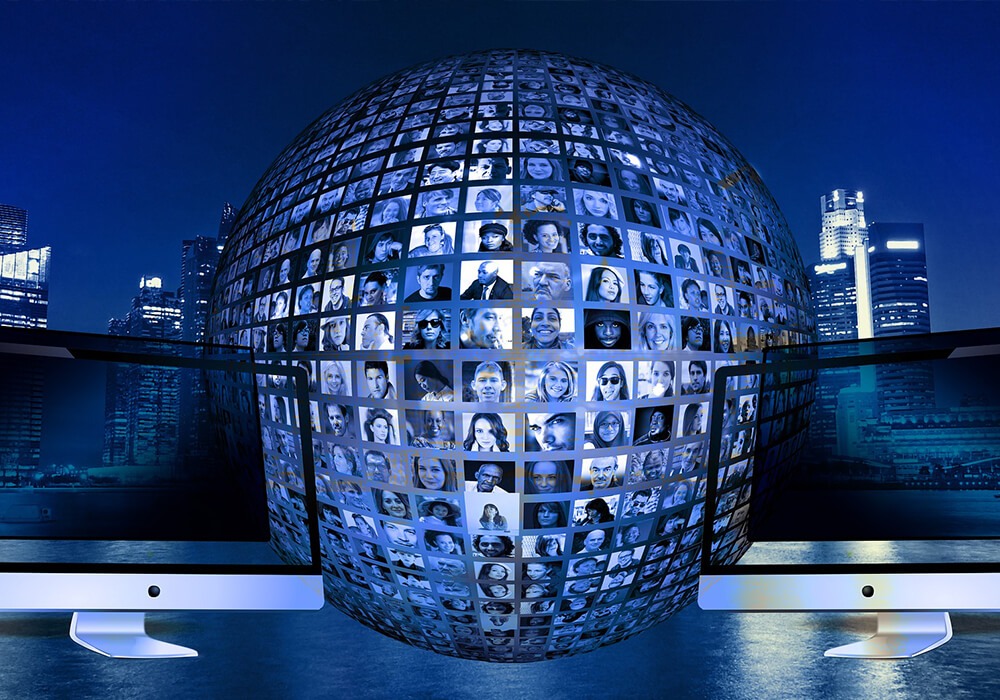 Email and online service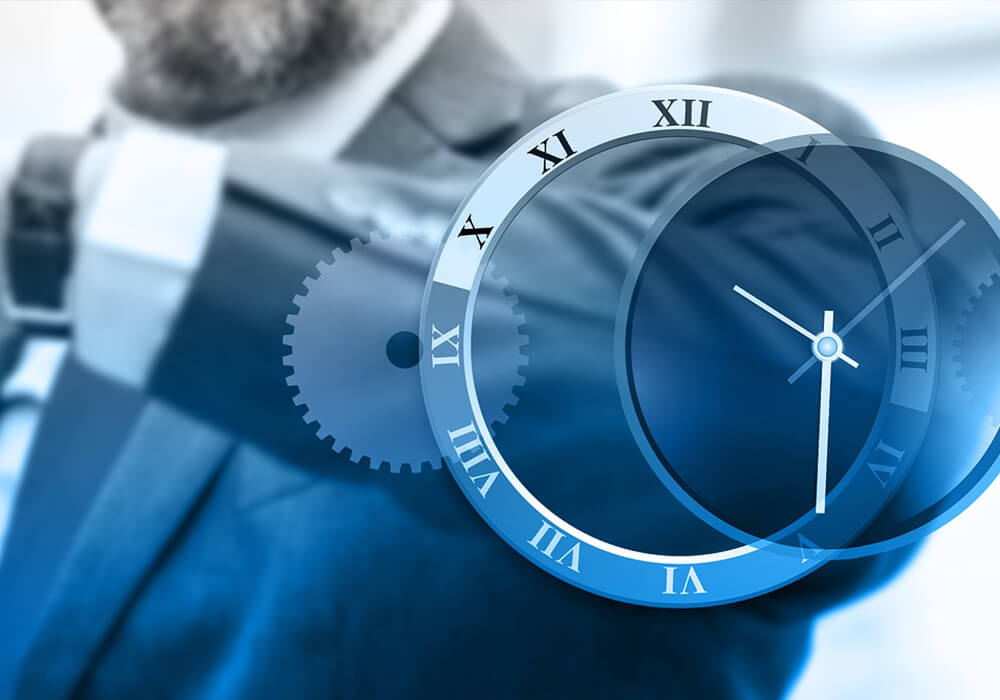 Face-to-face and out of hours appointments