By submitting this form, you're allowing us to add you to our mailing list under the terms of GDPR. We will not allow your details to be used by third parties.

I am pleased to announce our partnership with Umbrella Protect
Like mortgages, protection is very client specific to an individual person needs and requirements, and like mortgages, some of our protection clients have complex situations, past and present medical histories, but still want to protect themselves and their families. With this in mind, by bringing Umbrella on board, this will give us the extra assistance we need in helping these types of clients and cases, making sure we place them with the right protection company more suited to their needs and get them the right cover more easily, due to Umbrellas expertise and experience in this area.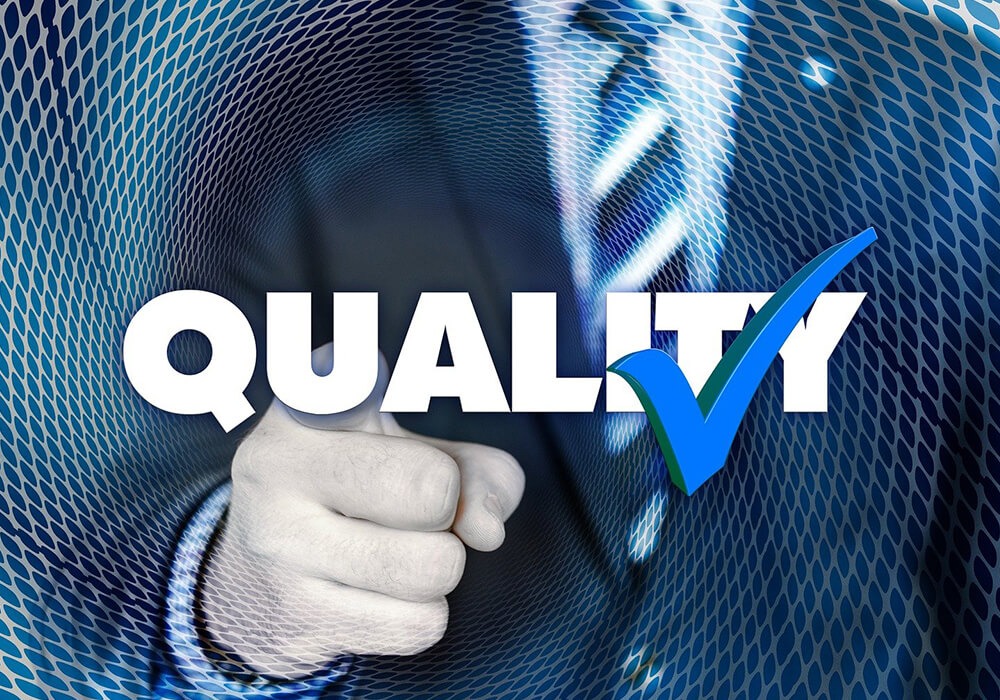 Expert advice, maximum choice, market leading service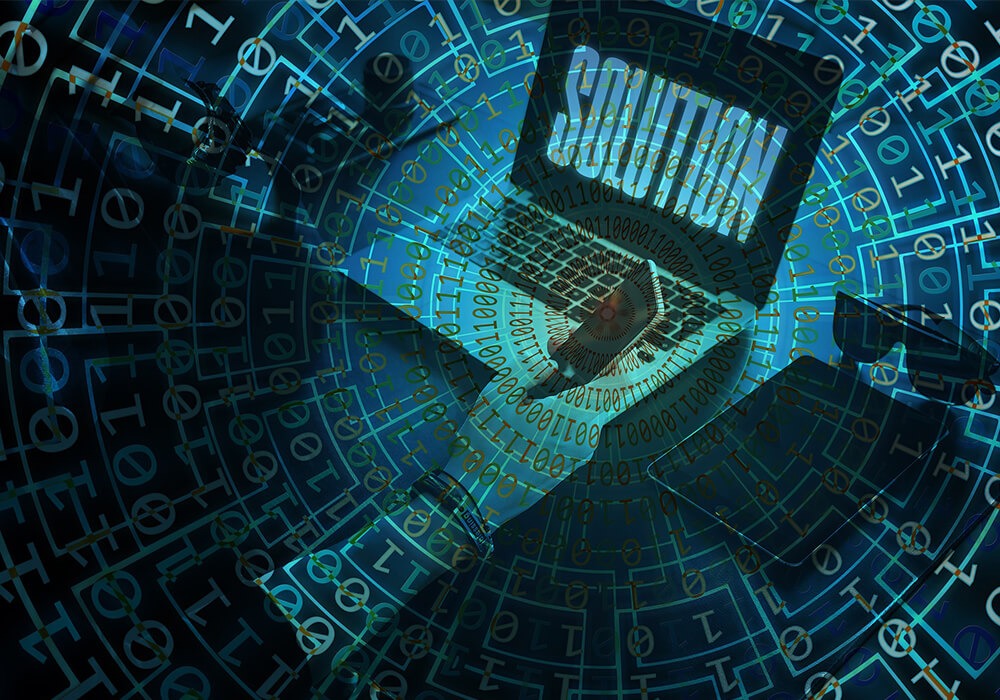 Access to over 170+ lenders means a solution for most people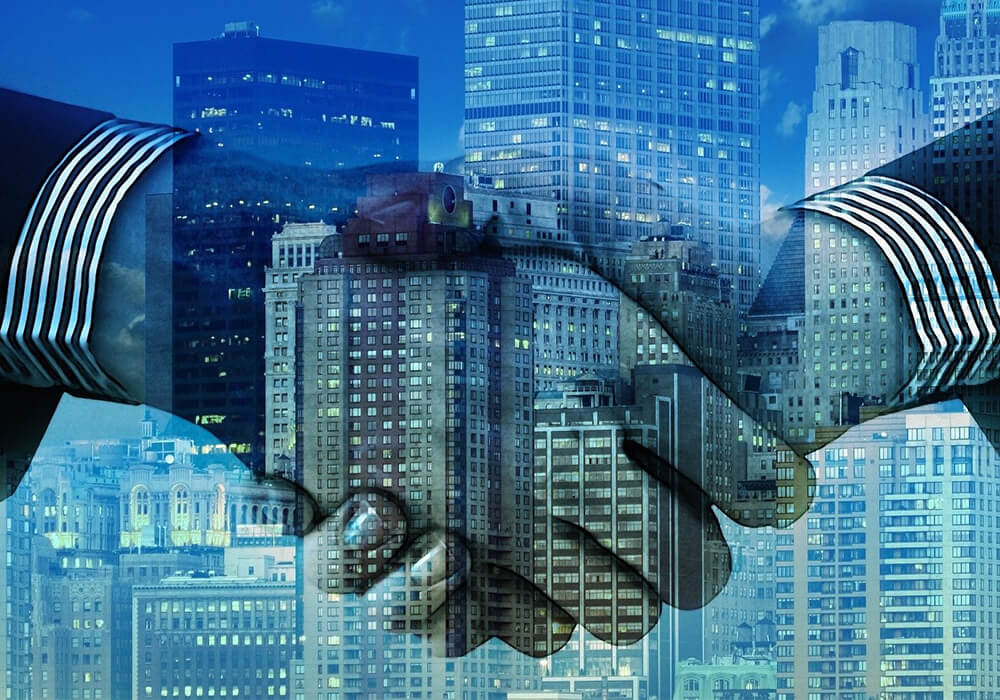 Experienced team able to offer out of the box thinking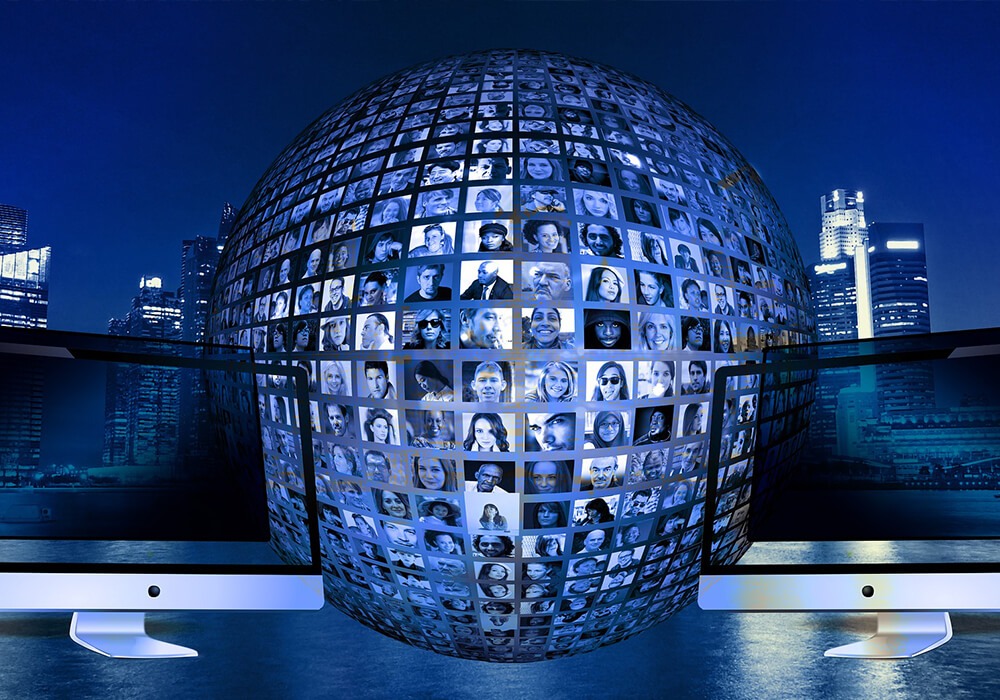 Email and online service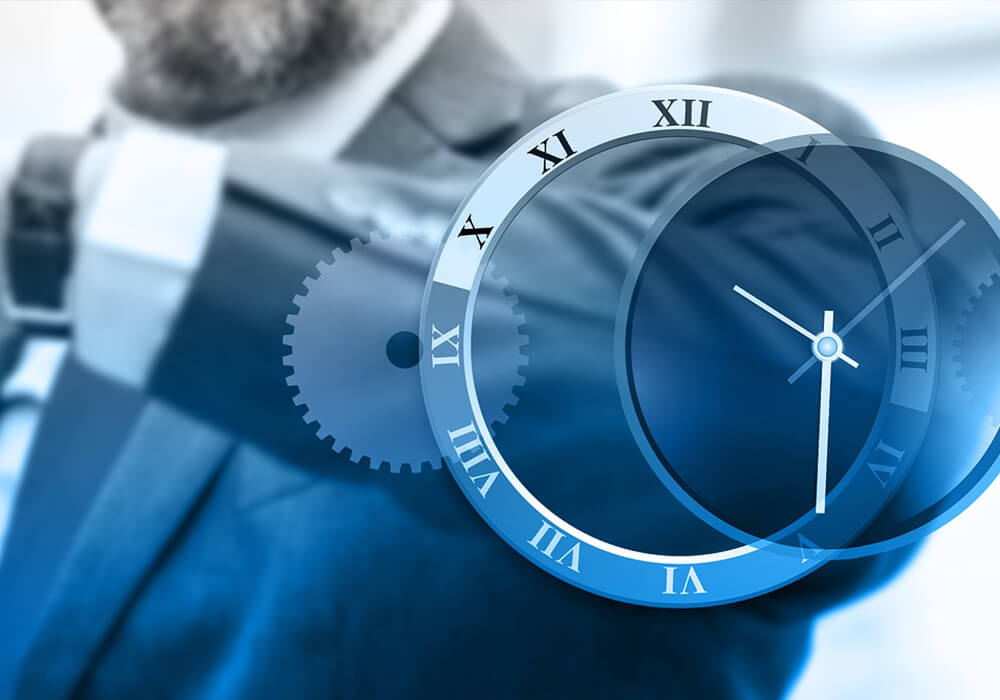 Face-to-face and out of hours appointments